Today, Friday 15th May was supposed to be the day when our fantastic Year 13s were supposed to have their Leavers' Ball at the Royal Spa Hotel, Tunbridge Wells. Instead… well, things have turned out very differently.
Instead of the Leavers' Ball, they are in isolation, and although things are slowly beginning to move forward, they still didn't get the send-off celebration they deserve.
Under the excellent leadership of the Head Boy, Jeremy Daubeny, his great deputies Alexia Pickett and Marcus Hobson, and the supportive and positive prefect body, the School had a strong leadership team. Also impressive in their own unique and individual ways were the rest of the year group who brightened up the lives of the teaching staff and kept the sixth form tutors on their toes.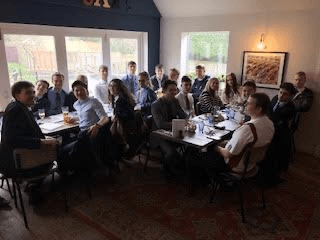 Although the Leavers' Ball is cancelled, I am sure good things lie ahead for all the year group and they will soon find a way to properly celebrate their departure from Bethany. There is always the Leavers' Ball next year in May they are welcome to attend…
The enclosed pictures capture the vitality and relative good spirits of the whole year group, just before the School closed.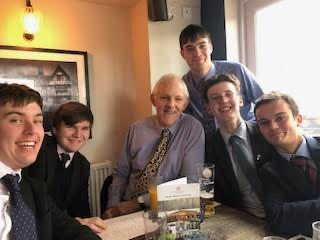 ​