This week, Old Poplars chose to celebrate Chinese New Year in style!
The envelopes traditionally hold money…. ours had messages from the girls to each other about the things that they appreciate about their friendships and chocolate money! There was plenty to choose from for the meal; crispy lamb, dumplings, sizzling chicken, to name but a few of the tempting options and most of the girls finished up with a delicious ice cream.
It was a great way to spend a Monday evening in early February!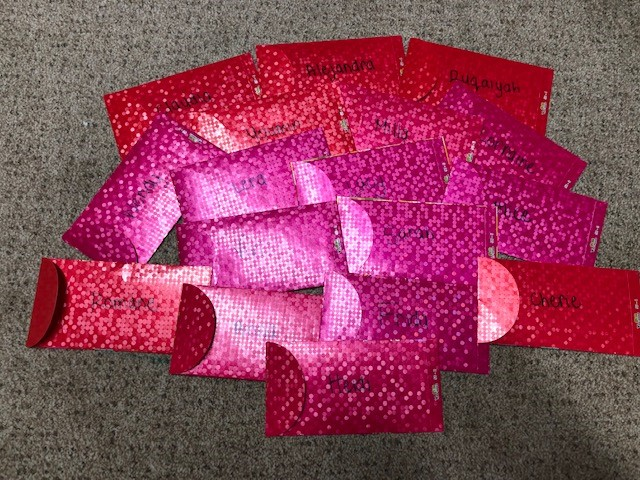 ​