​​​​​​​Bethany School's current Readathon is now in its final month. The vast majority of our pupils in Years 7, 8 and 9 have either reached or, are very close to reaching, their personal reading targets.
There are noteworthy pupils who have finished as many as 12 novels since the Readathon launched at Bethany in the middle of October but, we are equally proud of the youngsters who have managed perhaps four, five or six novels and are still striving to meet the challenge that they set themselves.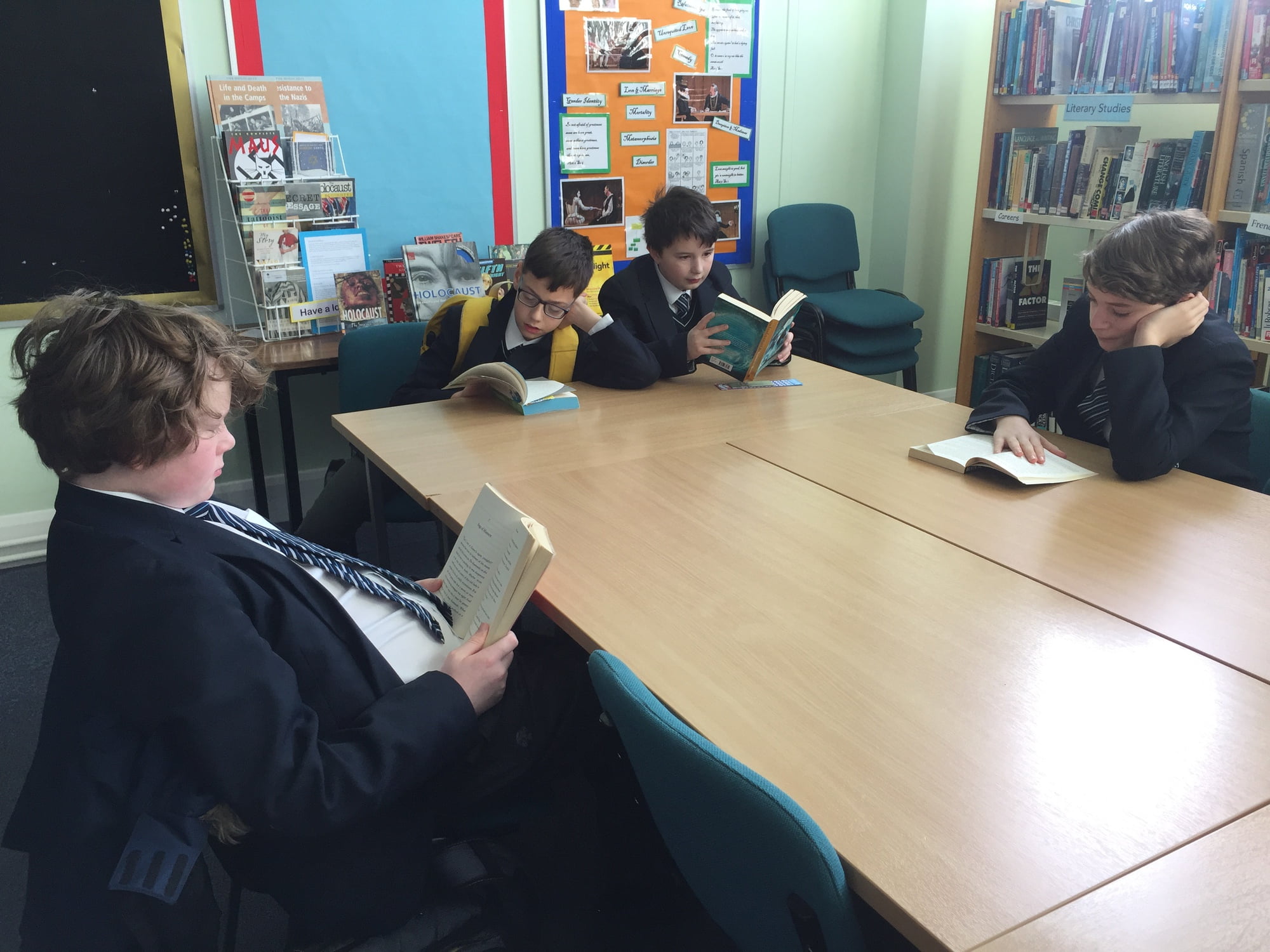 Read for Good who run 'Readathon' are an amazing charity and they have some fantastic ideas to help with the current challenges that face us all. They say:
"Coronavirus is creating uncertainty and anxiety for all of us. At Read for Good, we are all parents with our own worries about our children, their schooling, about our wider families and about how this will impact our charity.
We're thinking about the possibility of school closures, and children who are staying home because of illness or to self-isolate. We empathise with the challenge this will present teachers and schools, parents and children across the country.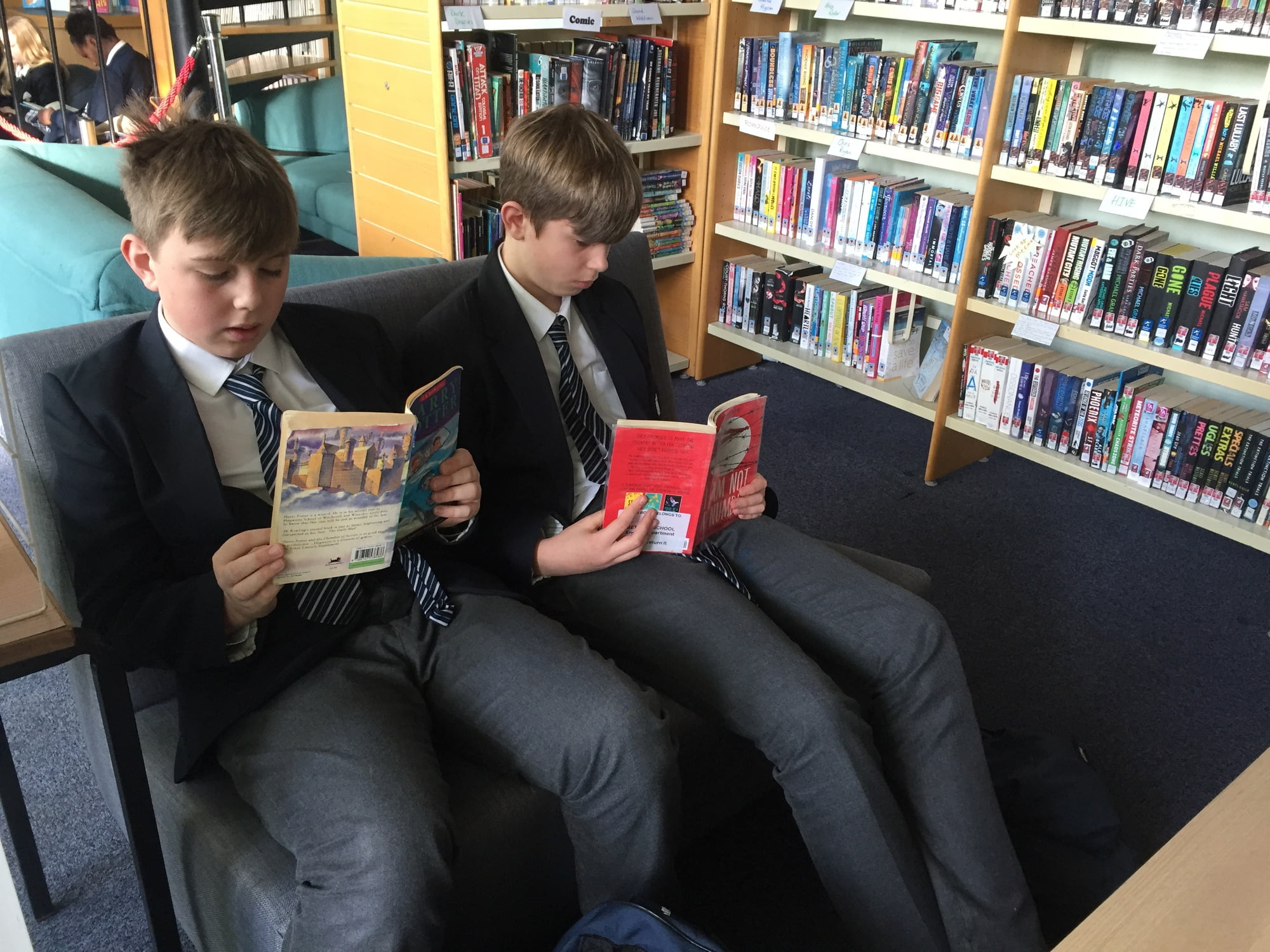 At this moment in our society, reading for pleasure, sharing stories, being able to escape our four walls through the pages of a book could be more important than ever. Reading can help with our mental health and well-being: reading for just six minutes has been shown to reduce stress levels by 68%. But more than that, taking time to share stories, losing ourselves in a book, travelling the high seas or the Milky Way from the comfort of a sofa might just be the tonic we all need."
So, the appeal is to try and use this time to read where possible and help others at the same time!
Thank you and every best wish from the English department at Bethany.