​​​​​​​I have been interested in planes for most of my life. My dad's first Spitfire flew in 2005, and ever since then I have had an interest in Spitfires and old warbirds. My dad used to do many displays in his Spitfire when I was young, we were like his support team. Wherever he went in the UK to do a display, we followed him in the car. Unfortunately, we can't do that anymore due to changes in the rules on what you can and can't do at air shows meaning there are far fewer events now. This also applies with flypasts, my dad used to fly over our house frequently and do practice displays. If he was to do this today, it would mean getting permission, so sadly we don't see our dad flying so often now.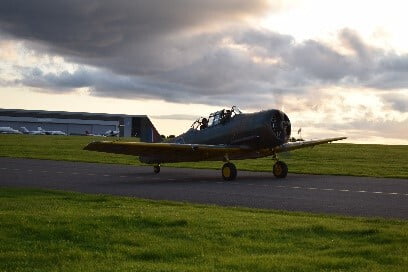 It's not just me that's interested in old warbirds. I have two older brothers: Aaron who is currently learning to fly and Alex who is 21 and has a flying licence. He is progressing up to flying the Spitfire. Now he is training in a WW2 Plane called a T6 Harvard.
So, for my GCSE Art Project I'm doing photography. I'm creating a portfolio, which is called 'Moments of Time: The Development of the Airplane'. My plan for the project, was to go from the early age of biplanes, right through to the aircrafts we are used to today. But, because of the Coronavirus outbreak, aircraft museums have temporarily closed, so I was unable to go and take photos of old biplanes.
I had to change my plans, I decided to use what I have access to, which is my dad's hangar called the Biggin Hill Heritage Hangar, which houses the largest collection of Spitfires in the world. I have enjoyed taking photos of different marks of spitfires, to see how they have changed over time.
I decided to do my photography on all the different marks of Spitfires we have in the hangar.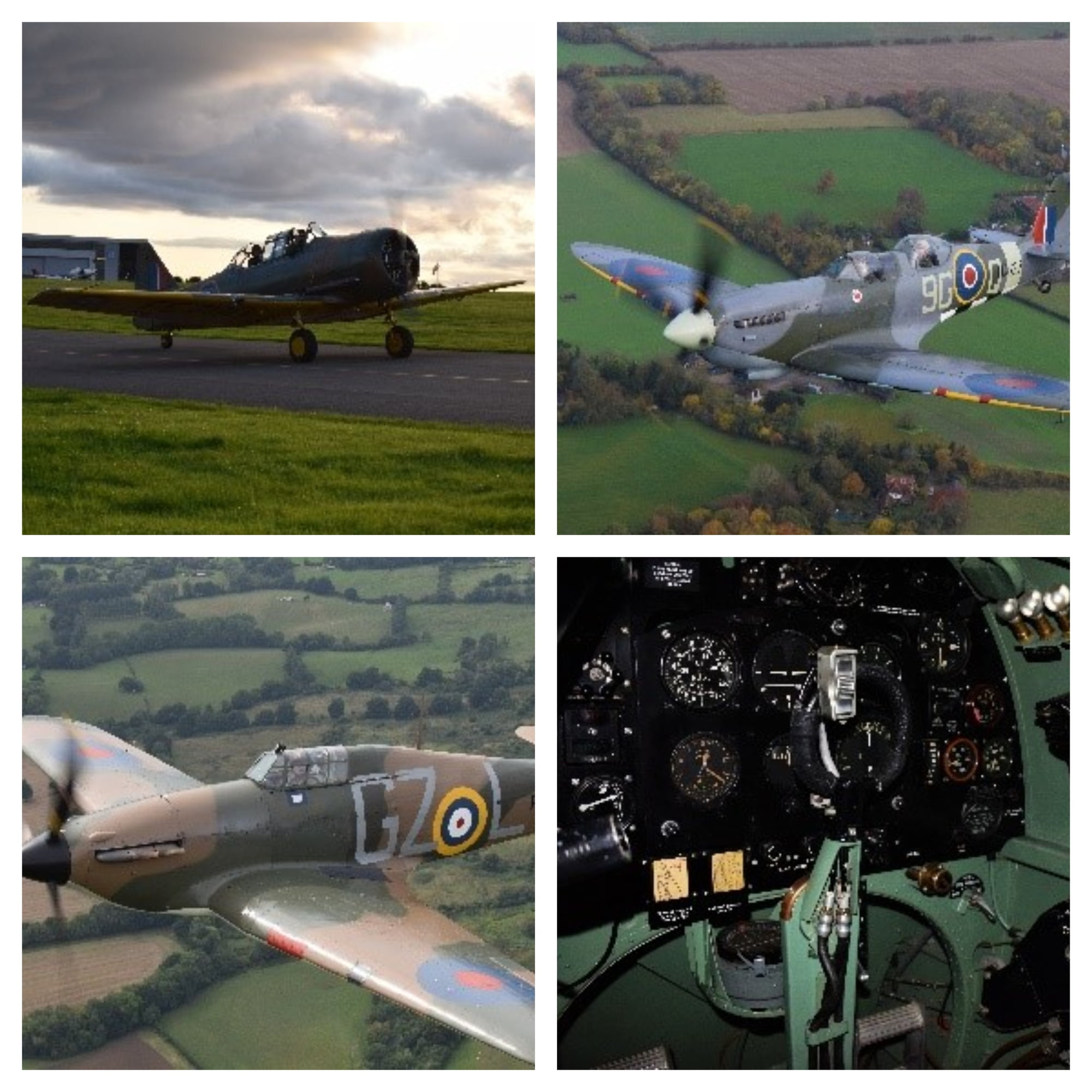 I go flying with my older brother in a plane called a Piper L4 Cub. Piper Cubs were used for Artillery Spotting during WW2.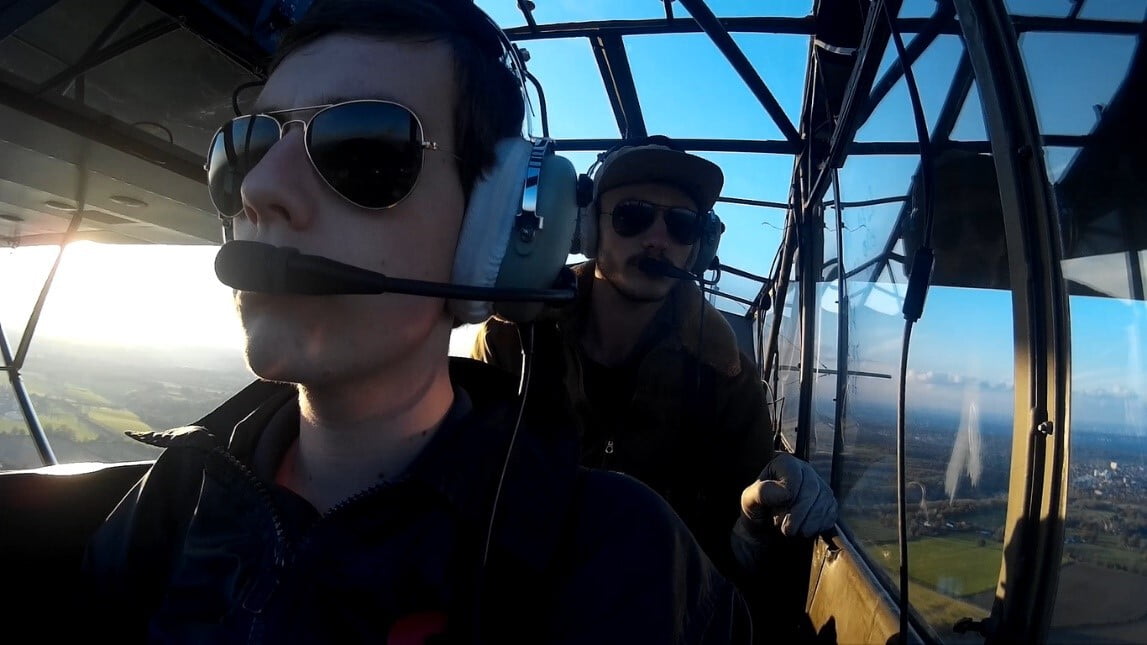 What is the Biggin Hill Heritage Hangar?
The Biggin Hill Heritage Hangar is the largest collection of Spitfires in the world, which houses around 16 Spitfires from all different marks. The Biggin Hill Heritage Hangar offers flights in a two-seat Spitfire. We currently also have the largest collection of two-seat Spitfires. Two-seat Spitfires were converted after the War by the Irish Air Corps for training purposes. As well as Spitfires, the hangar also has two Hurricanes, a Canadian built MK1, and the world's only two-seat Hurricane (which you can have rides in), a Messerschmitt 109, a Piper L4 Cub and a T6 Harvard. Every Spitfire in the hangar has history and is original. They are not replicas or modern rebuilds.
As well as Spitfire flights, we also offer hangar tours, where groups of ten can pay to have a guided tour round the hangar. The hangar also has a restoration facility where we restore Spitfires. We mainly restore Spitfires that have come out of museums, and Spitfires that have been underground for years. To restore the Spitfires, we use original parts. We have one of the biggest collections of new old stock Spitfire parts, that have never been taken out of the box. One most recent restorations was a Spitfire MJ755. She had been sitting in a museum in Greece since the 1950's and had not been rebuilt since the day she rolled out of the factory at Castle Bromwich. Around 70% of the original parts went back on her, the other 30% of the parts were unserviceable and had to be replaced. Here is the restoration process she went through: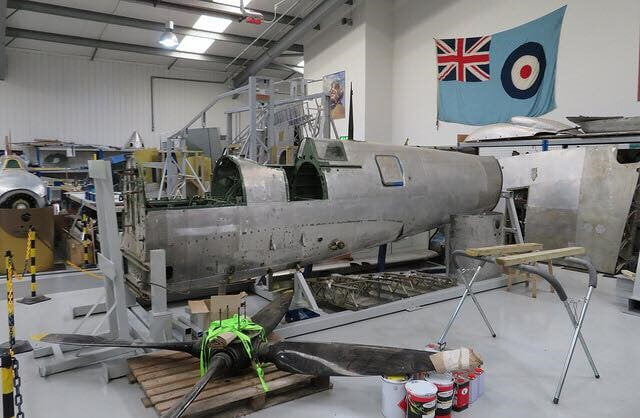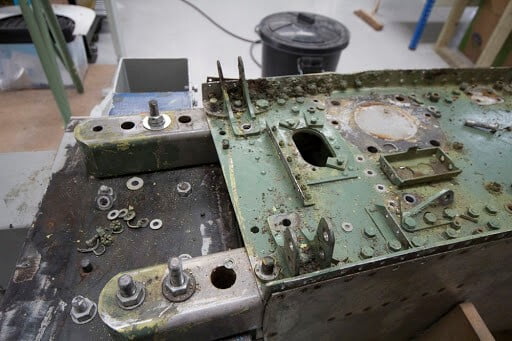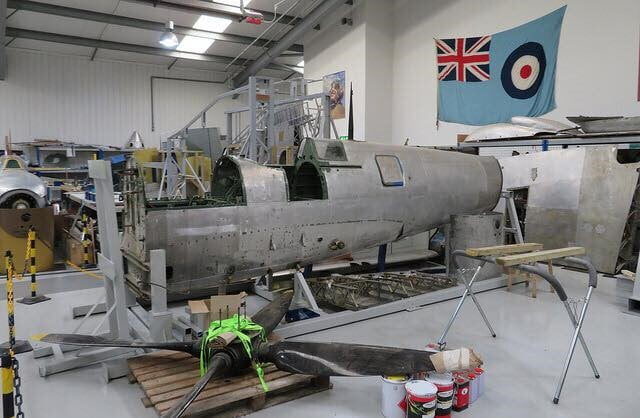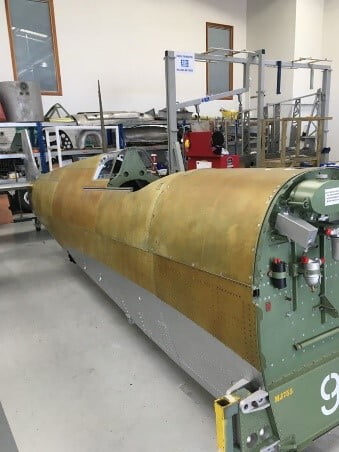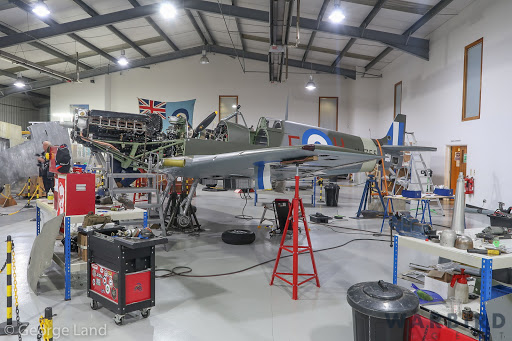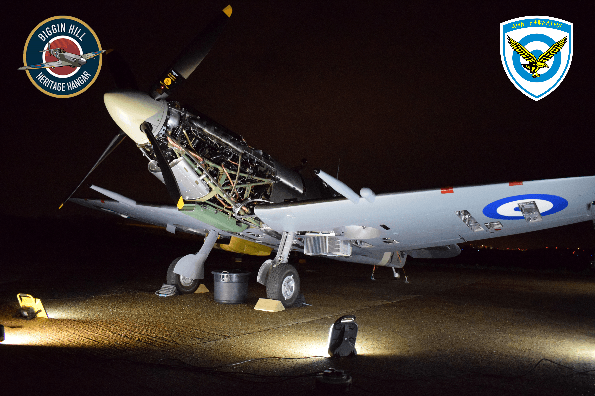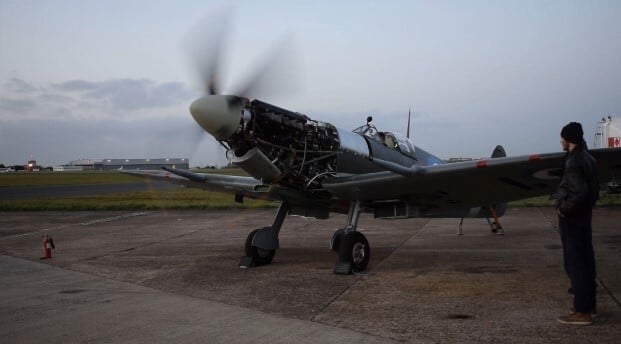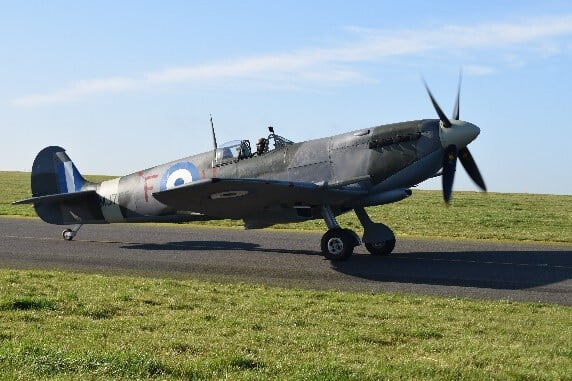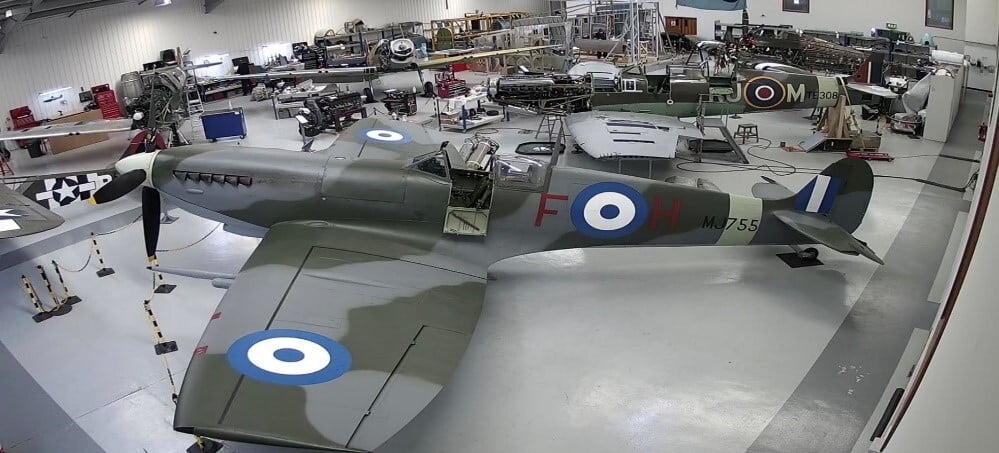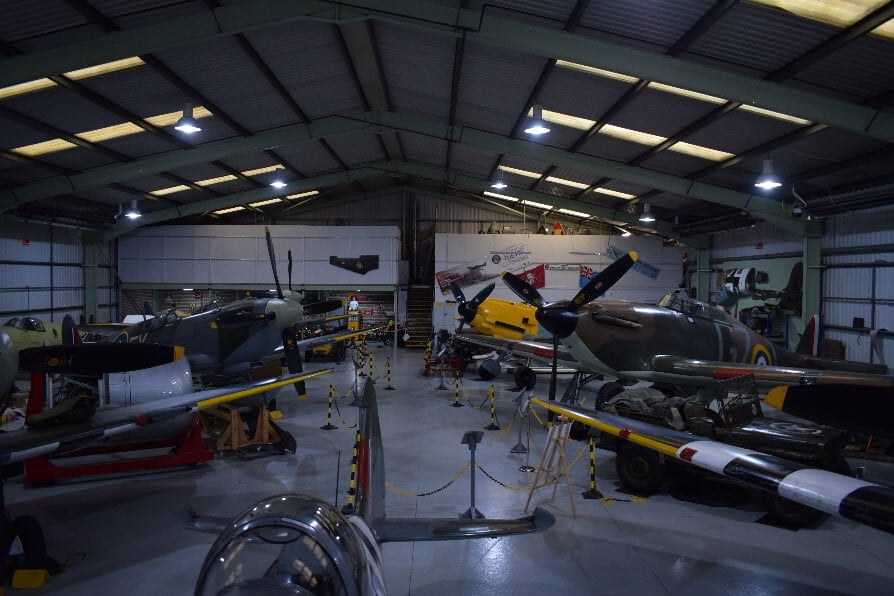 ---
How the Biggin Hill Heritage Hangar is operating during lockdown:
Because of the Coronavirus outbreak, Spitfire flights are currently not going ahead. Flights will start up again when the situation calms down. All our hangar tours are also postponed. We were flying the two-seat Spitfire up until the day Boris Johnson announced the lockdown. Our engineering facility is still up and running as we have Spitfire restoration projects to finish and a Ministry of Defense contract. There are fewer engineers working to social distancing requirements.
Leon Monk, Year 11