​​​​​​​"I don't know much about computers", "I leave this for my son or daughter to sort out", "I'm too old to learn about this", are usual phrases that are heard time and time again. In a world run by technology, should these questions still be pertinent in society?
In 2014, the government scrapped ICT from the national curriculum. This was a welcomed change by many in the Computer Science community as ICT was often seen as a subject to learn Microsoft Word and PowerPoint. The focus was more on computer architecture, learning about how the systems work rather learning how to use it for a task.
Objectively, it could be seen that Computer Science has now shifted too far this way, alienating those who have an enjoyment for technology but can't access some of the subject content. This has led to recent articles reporting a sharp decline in Computer Science in schools.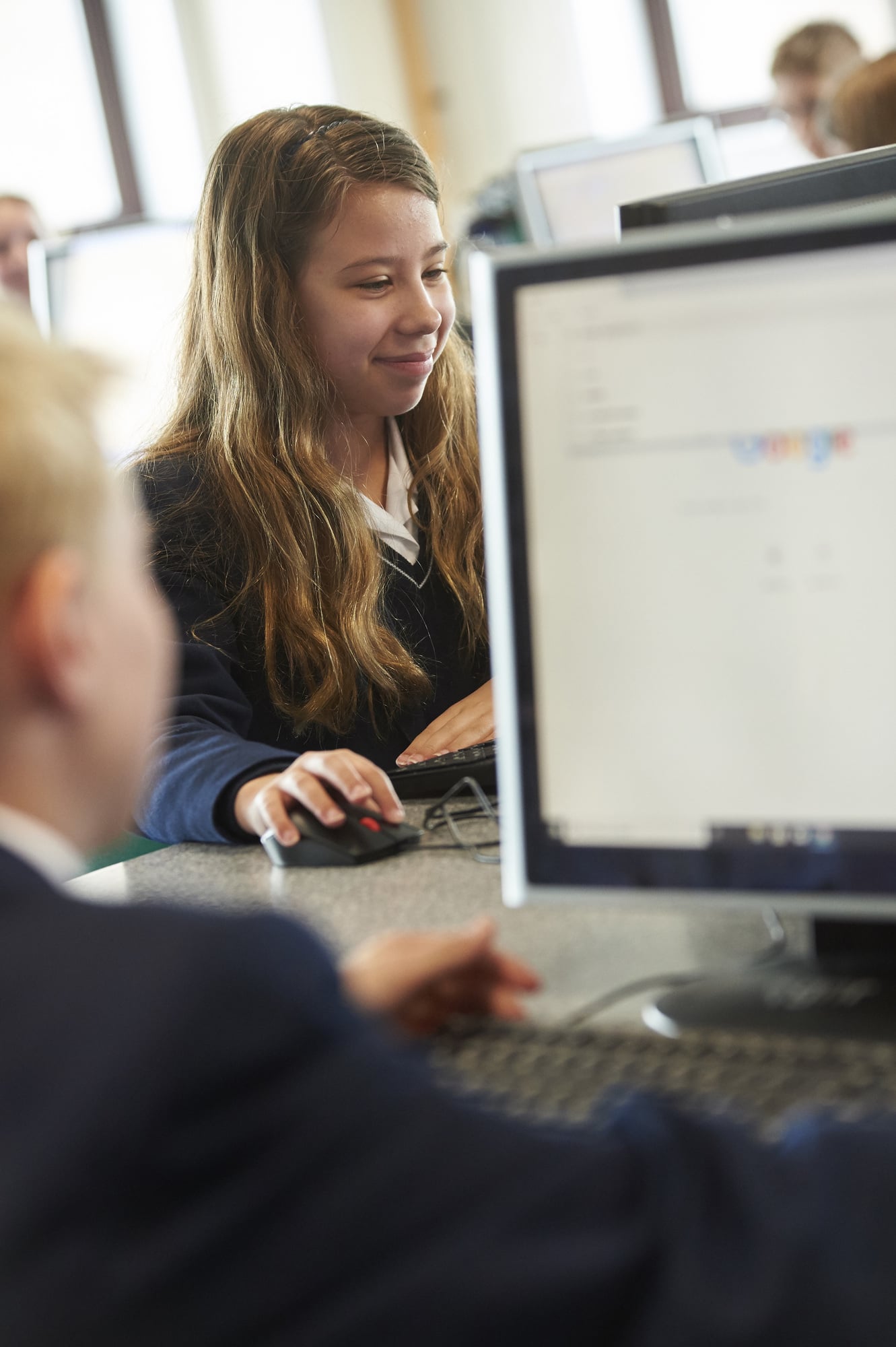 At Bethany, we found that enthusiasm for the subject can only come by a varied approach within the curriculum. This means the subject is still accessible but challenging, diverse yet rewarding. This has led to an increase in pupils taking the subject, counteracting the national decline. We use the 3-strand approach, allowing all pupils to access the subject. These are:
Computer science, learning about computer systems and the fundamentals of computing
Digital literacy, learning about safe and responsible use of technology
Information technology, using digital tools to complete a task
This year we started our new T-Level course, a new Level 3 subject introduced to schools and colleges; this builds on the GCSE also offered in the School. 3 budding Year 12s have had the opportunity to embark on an industry-based course but still meet the rigour of a normal A-Level. The T-Level highlights practical application of Computer Science but gives real-world scenarios of what would be expected from them in the workplace. The modular based course includes external examinations and internal coursework which can preferential for potential students.
Everyone can learn about Computer Science and it doesn't have to be on a computer! Head of Computer Science, Sherrick Hamilton writes, "problem solving is an essential skill in Computer Science and also becoming an important skill for the workplace. By 2030, most jobs will require this essential skill and we can start by upskilling today's generation by understanding how to problem solve using computational (logical) thinking." He promotes the use of computing unplugged, learning how to compute without computers, which can be accessed by everyone. This involves the four pillars of computational thinking:
Decomposition, breaking down a problem into its atomic parts
Abstraction, focusing on the important parts of the problem
Pattern recognition, understanding the trends by grouping and categorisation
Algorithm, developing a step by step sequence of instructions to solve the problem
By adhering to these pillars, it is hoped that everyone can have the ability to compute!
After the successful San Francisco trip in October half term, look out for future articles in the newsletter which will reflect on the upcoming trips in the department.