​​​​​​​Over the last few weeks, the Sixth Formers have been raising money to help the homeless in Maidstone.
Slowly but surely donations of copper and silver coins, as well as a few notes, have been coming in and have been deposited in our 'fish tank,' based in the Sixth Form Common Room.
Donations from Parents, pupils, friends and people from outside the School have all been deposited there and a grand total of £232 has been raised and given to our HR Manager, Toni Carter. Toni works at this time of year with Maidstone Day Centre supporting Maidstone Churches Winter Shelter to provide essential items like clothes, food and basics like toothpaste to be distributed to the homeless over the Christmas period.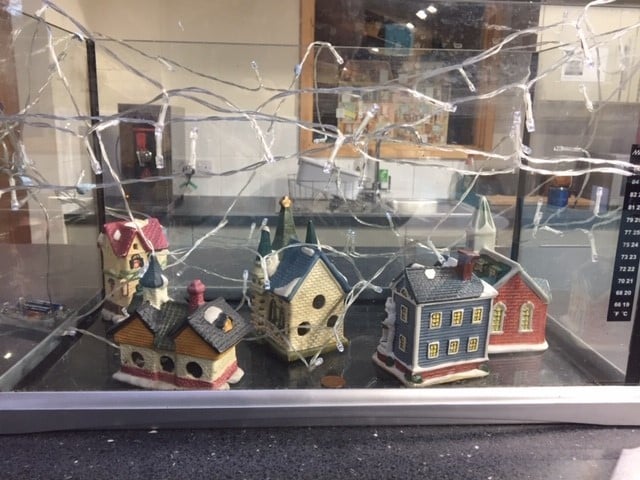 Thank you very much to all of those who contributed.