​​​​​​​A levels are now linear programmes of study i.e. being examined in full at the end of the second year of A level study. This has enabled Bethany to change the appointment dates of its prefects.
Prefects are now appointed from Easter in Year 12 to Easter in Year 13. The prefects were announced to the School in April.
The senior prefect team remains appointed for the length of the academic year. At final assembly today the Headmaster, Mr Healy, announced that the Deputy Heads of School next year will be Marcus Hobson and Alexia Pickett. The Head of School will be Jeremy Daubeny.
"I feel incredibly privileged to be given the opportunity to represent the School and to lead such a talented group of prefects."
Jeremy Daubeny, Head of School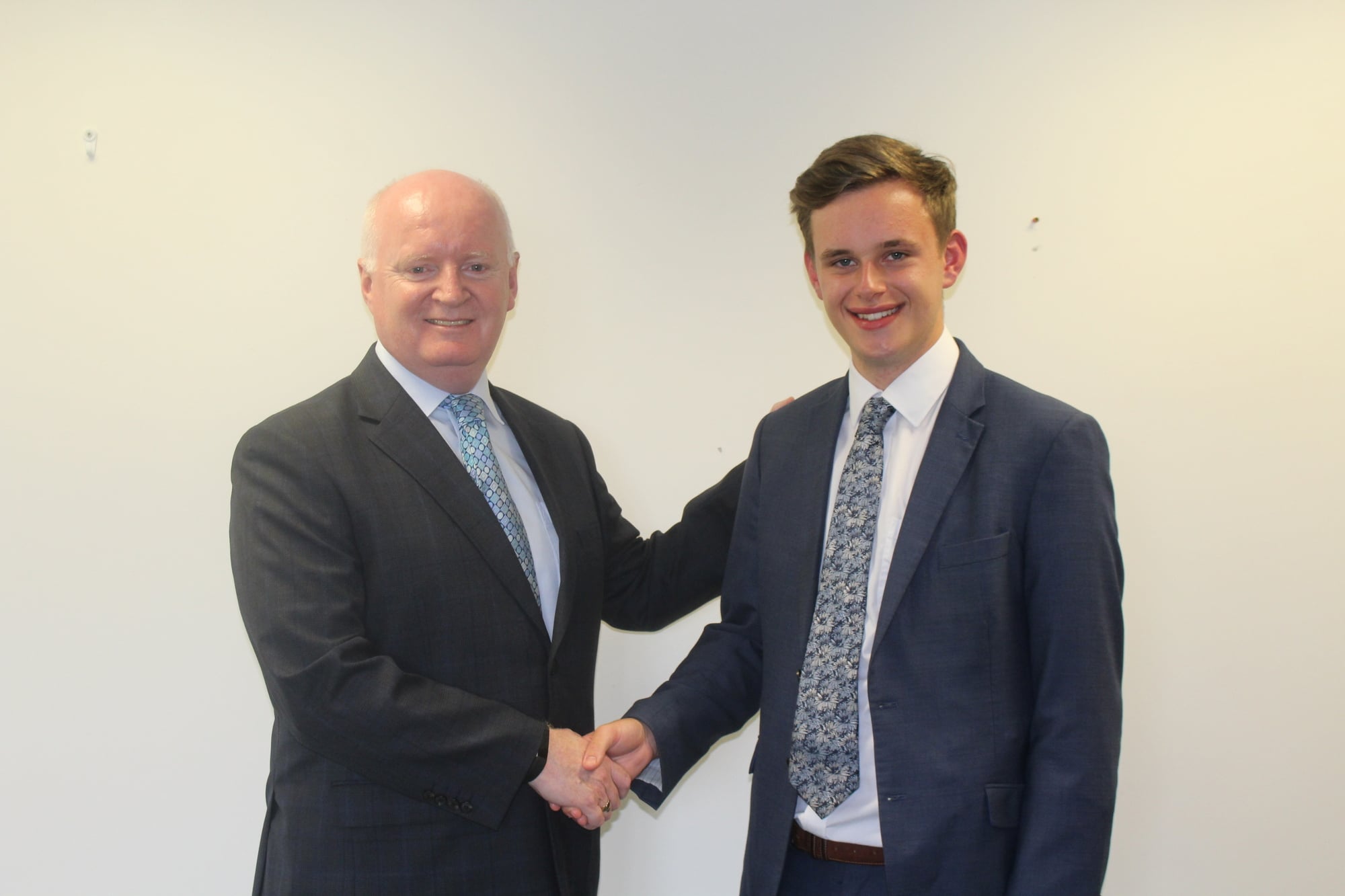 "I am very honoured to be chosen as one of the Deputy Heads as it allows me to give back to the School I have been at since Year 7."
Marcus Hobson, Deputy Head of School
"I am very happy to be appointed as one of the Deputy Heads and I am looking forward to next year."
Alexia Pickett, Deputy Head of School
"The selection of the senior prefect team was extremely difficult as there were several high calibre candidates who were very strong contenders. The chosen three are terrific role models who have complementary skills which makes them a particularly strong team. I look forward to working closely with them next year."
Francie Healy, Headmaster