Given the fantastic weather we have been lucky to have this week, it was only natural to start to plan lessons which would allow our Year 7 pupils to step away from their screens and into their gardens and the great outdoors, to soak up some Vitamin D and enjoy what the outdoors has to offer.
Following on with our insect project and symmetrical bug drawings inspired by Christopher Marley, it was only natural to send the pupils on a bug hunt in their own back garden to find some insects of their own.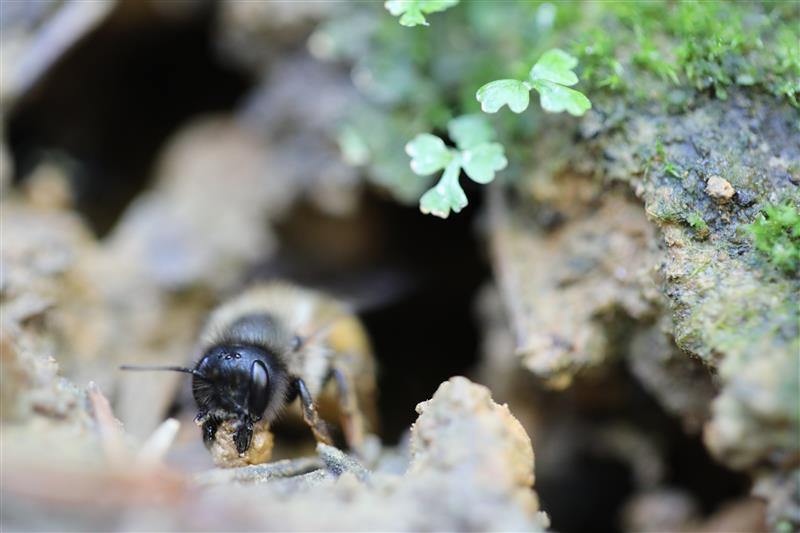 The challenge was set to find the most colourful, the largest, the smallest, a winged bug, a bug with 6 legs – to name but a few. This allowed the pupils the freedom to explore their own surroundings and really engage with and observe what is around them, as well as meet the brief of the art lessons moving forward. Here are some of the exquisite shots that the Year 7 pupils took. There are definitely some budding photographers amongst them and I am keen to see them all take more photographs in the future if they are done to this standard! Merits were awarded to the pupils with the most successful shots.