Year 9 pupil, Toby Sales has published his second book! The Rotation is now available to purchase on Amazon.
Toby loves writing because he sees it as a way to transport yourself to another world, where you get to decide what happens while creating fun and lovable characters. He published his first book, Snow Day, earlier this year.
Now Toby has successfully published his second book; The Rotation. Set one thousand years in the future, Samuel Sommana creates a new micro-planet within the Earth's solar system, as the earth is no longer habitable. The new planet is called New Clurentine and it is pretty similar to earth, only it does not rotate, apart from one day every year, Rotation Day, the day everyone wants to be inside, as when the rotation begins, there is nothing to stop you from falling onto the remains of the earth below, leading to a certain death… Join Nora Barnes and her friends as they get wound up in the exciting adventure in this new world.
You can purchase your own copy today on Amazon. If you choose to purchase through Amazon Smile, why not consider nominating Bethany as your chosen charity?
Well done Toby!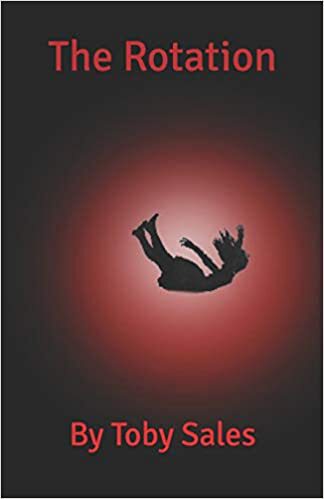 ​