The Art department have reached out to former pupils to get some updates on where they are post-Bethany. Here are just some of the responses received so far…
I left Bethany back in 2019 after seven years, going to Arts University Bournemouth, to pursue my dream of working in the visual effects industry. Over the course of the year, I have been able to try a lot of different disciplines within the vfx industry both 2D and 3D, one of my favourite 3D projects we did this year was creating a "digi double" (re-creating a person inside of a 3D modeling program) for a 3rd year student, this was a big learning curve for me but I was happy with the results: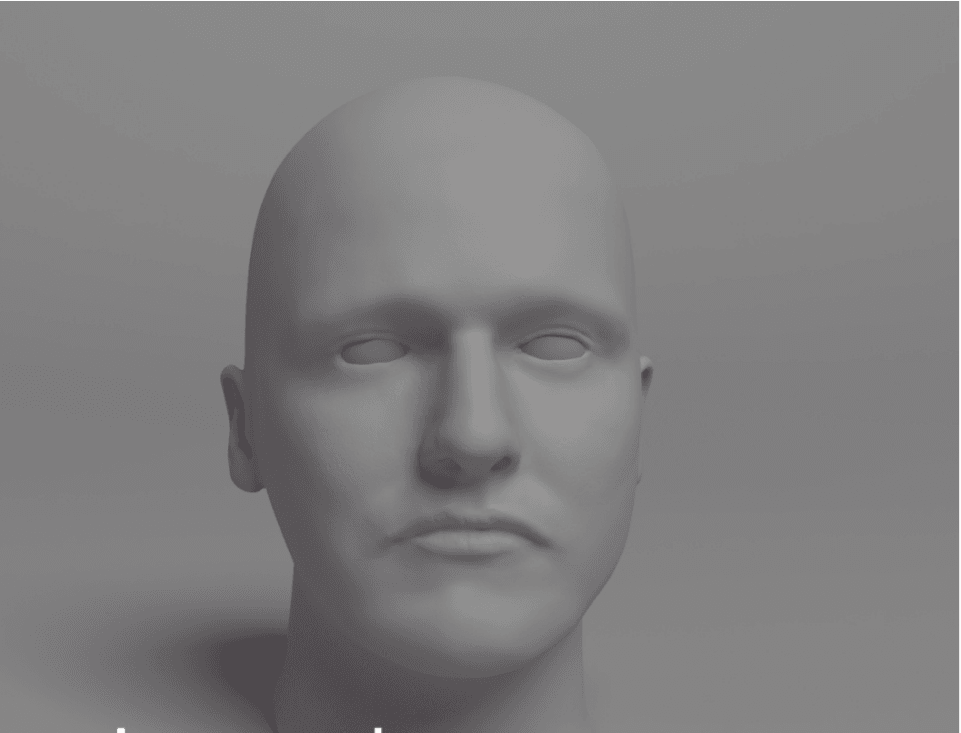 With the 2D side, I have been doing a lot of integration and compositing which is integrating 2D or 3D assets with videos. We are currently working on a large mat painting project, which we hope to complete soon.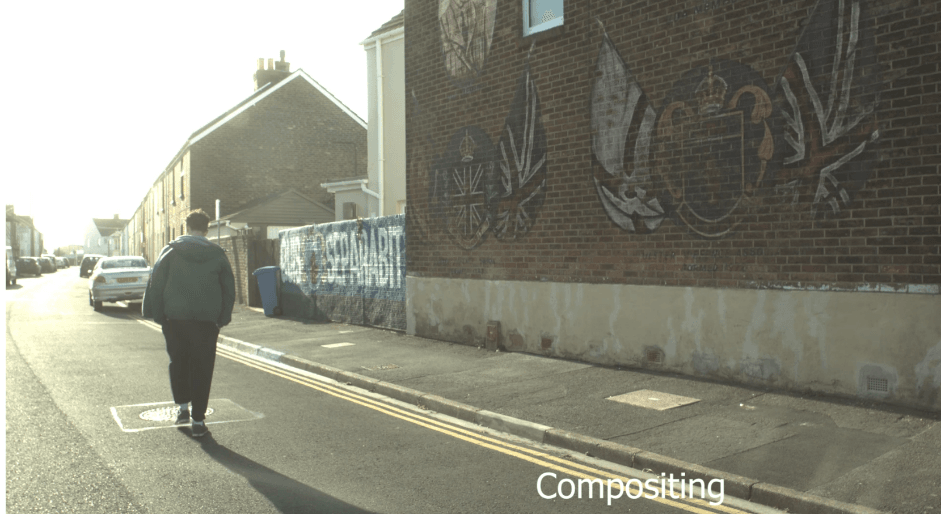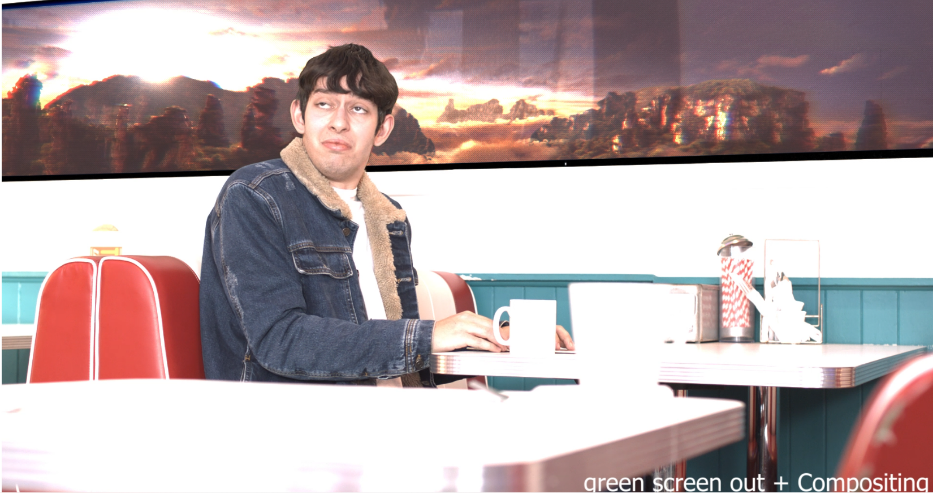 I am currently looking into going in to the 2D side of the industry as I have fallen in love with compositing! I hope to work for one of the big vfx companies in London once I have finished my course.
---
After leaving Bethany in 2017, I did a one-year fine art foundation course at the London Art Academy which then got me into the prestigious Slade School of Fine Art. Throughout this time my art has changed a lot.
Now finishing my second year of the four-year BA, my work revolves around irony and angst as I create large gothic sculptures out of materials such as bees wax and pine sap alongside my media work which often involves new media such as virtual reality and simulation.
After several successful shows in London I am excited to see what the future holds as I begin my next year at the Academy of Fine Arts Vienna on a residency there. I will of course return to London where I will finish my BA and then hope to be a full time artist.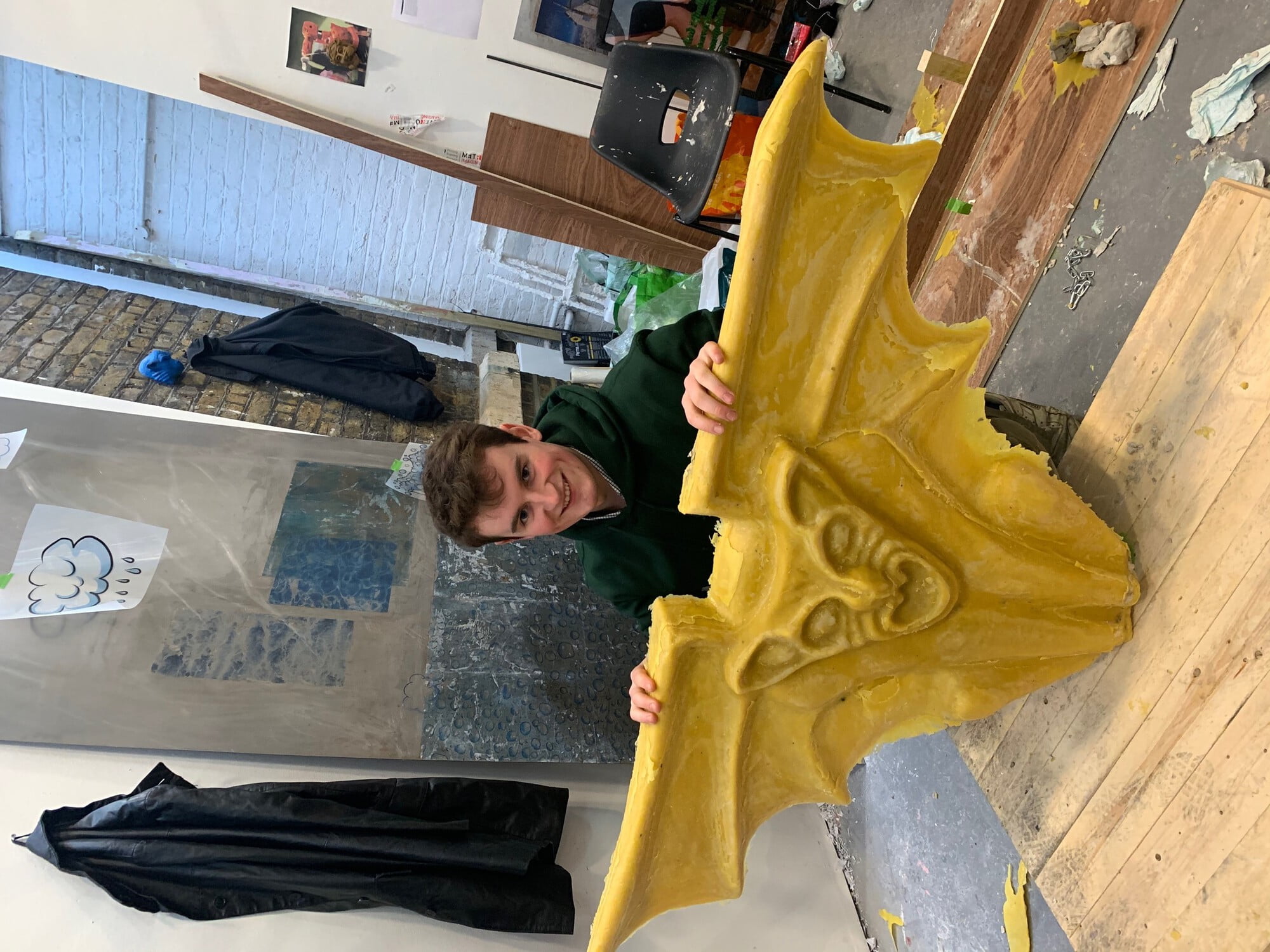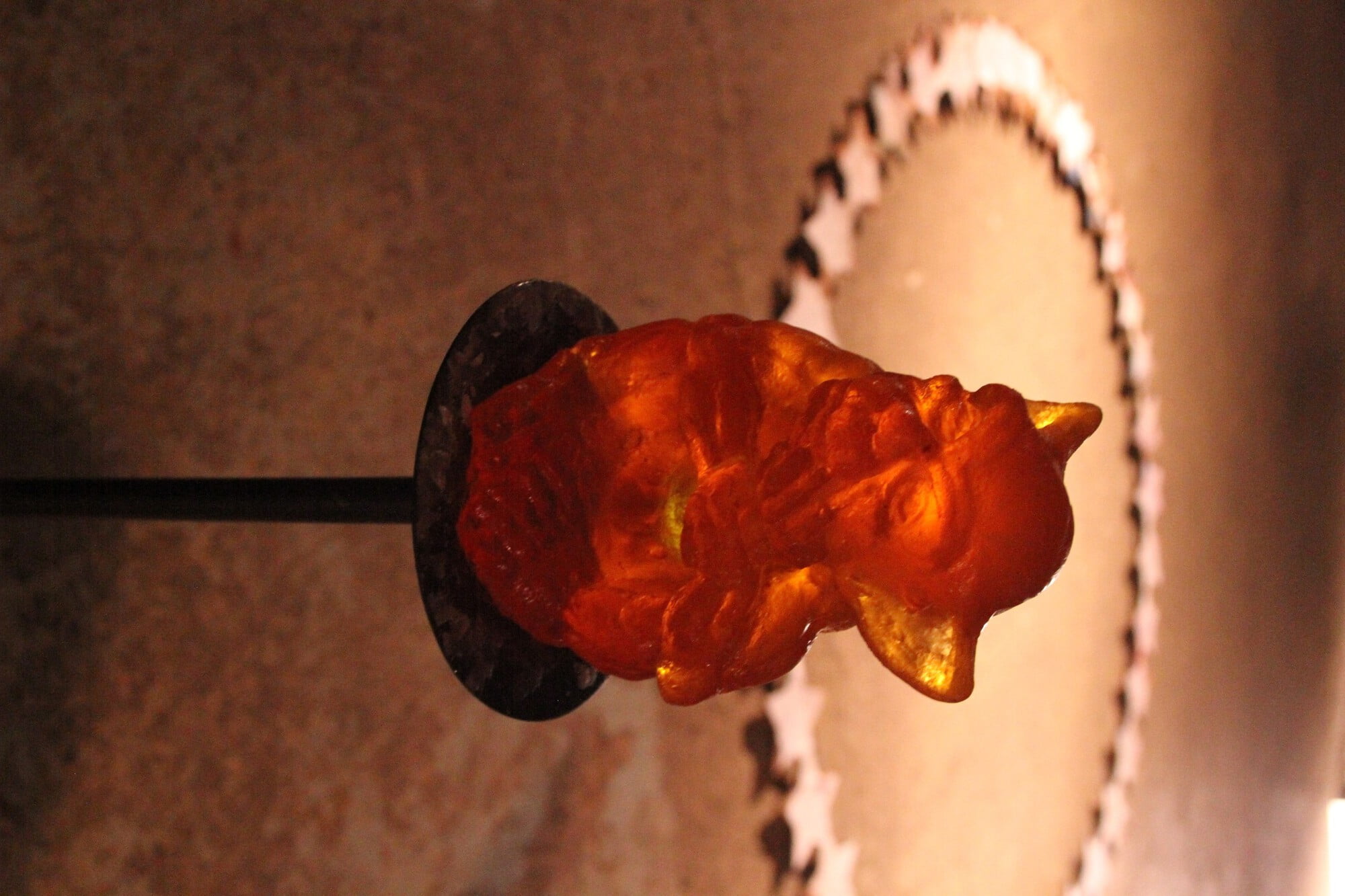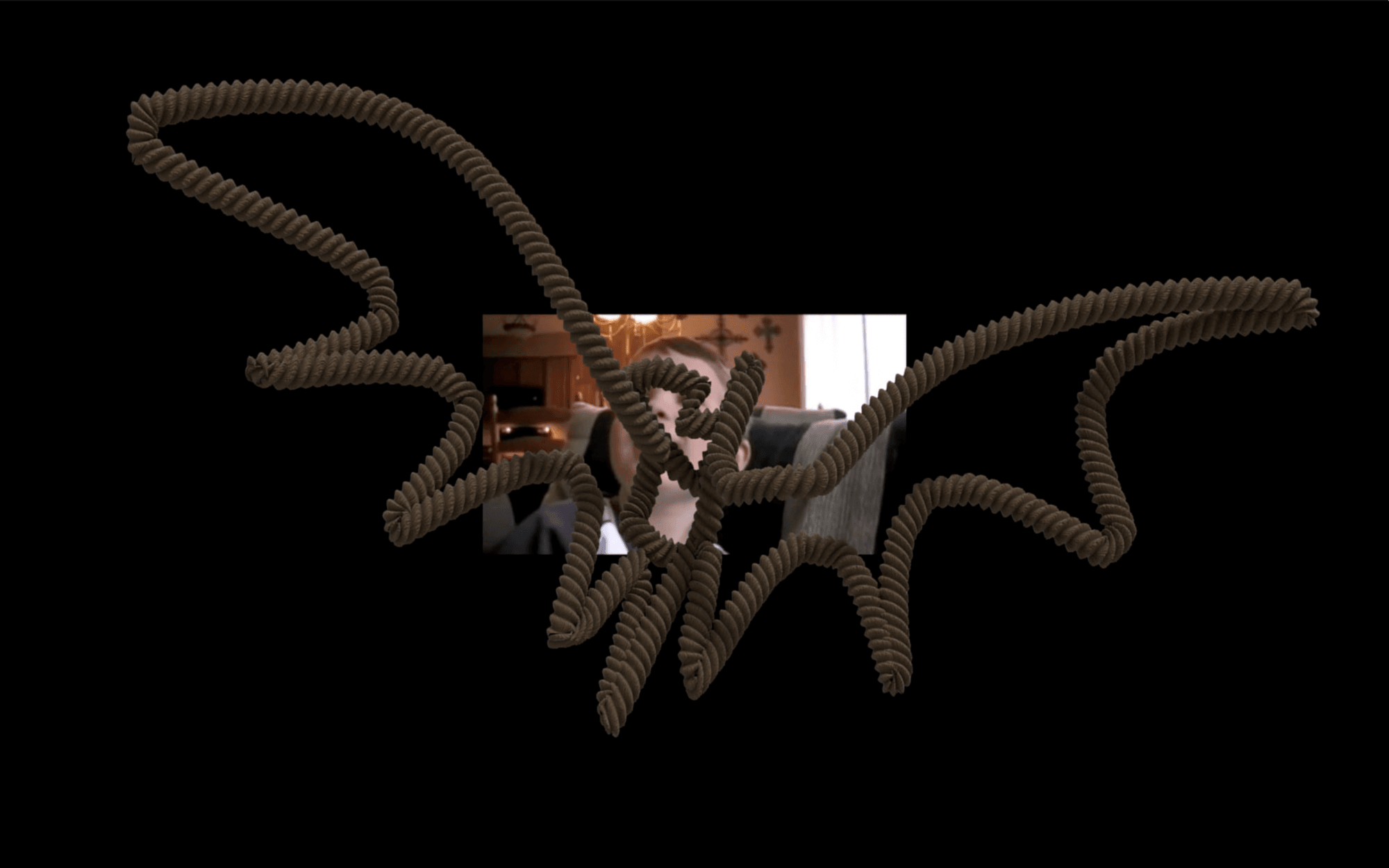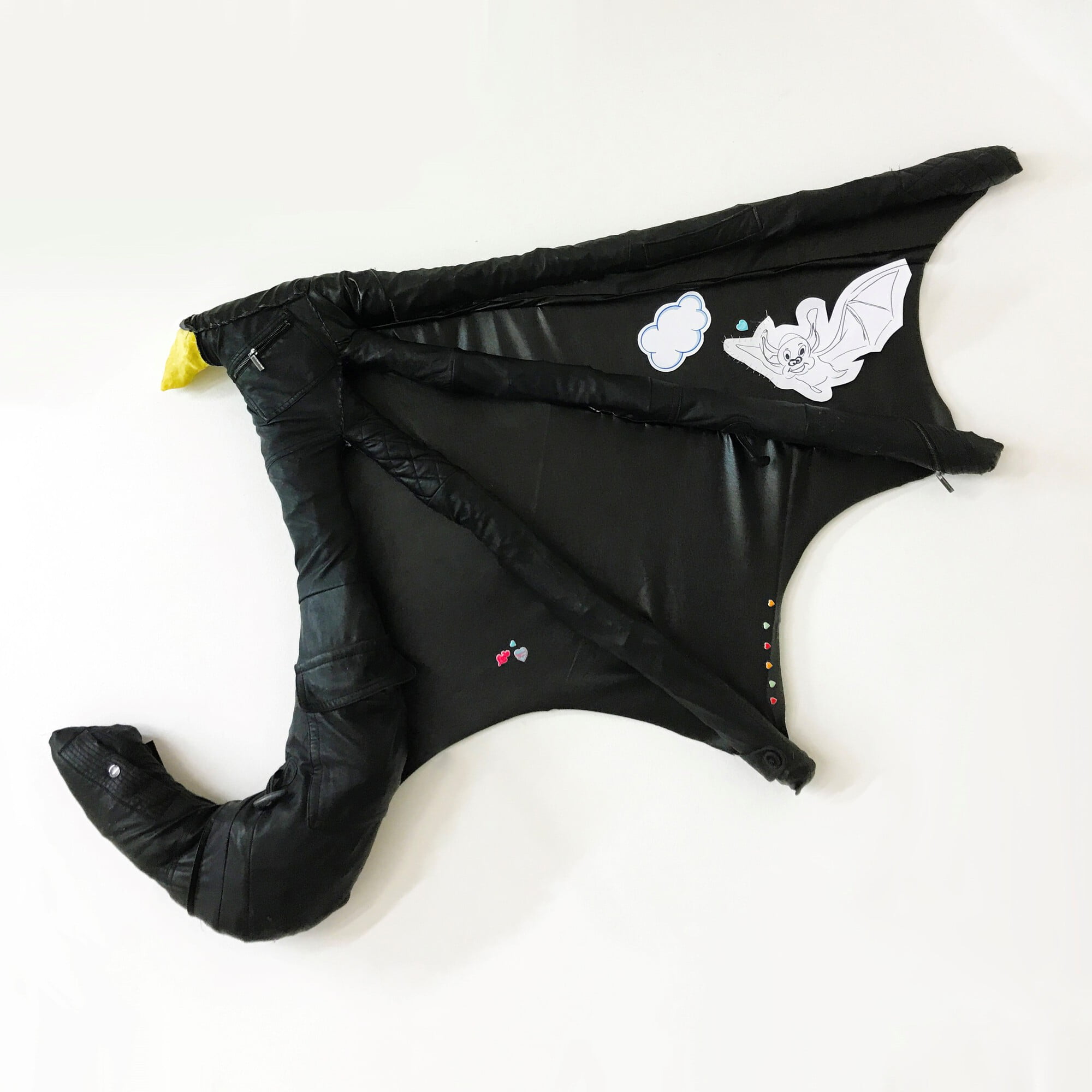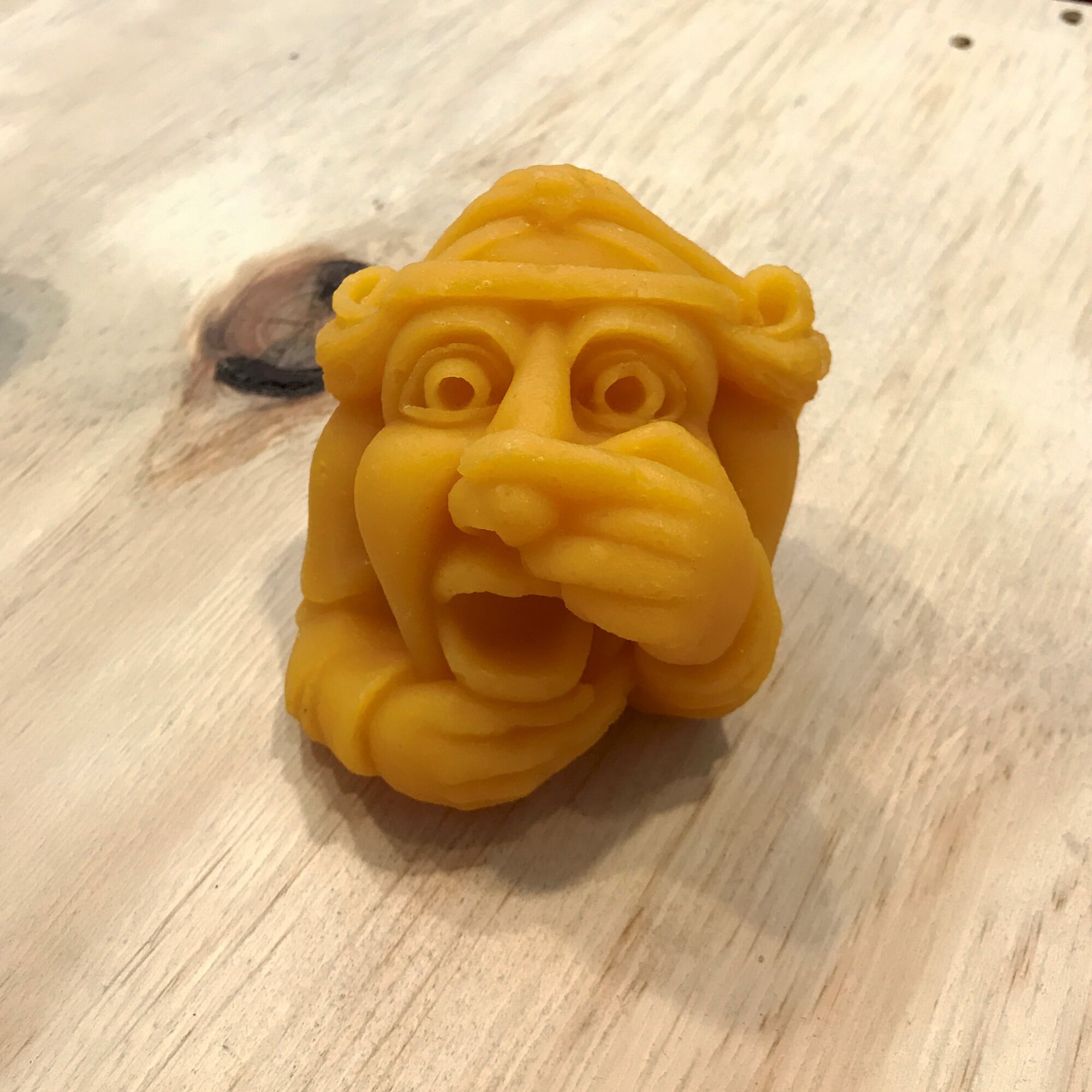 My name is Robyn, I graduated from Bethany in 2019. I studied at Bethany for two years to complete my A levels. During my time at the School, I was able to clarify my future direction and laid a solid foundation for studying Architecture at my chosen university, which was Loughborough. Architecture is undoubtedly a tough subject. Through my first year of study, I have remained very passionate about the course I chose, and I believe that I will continue to work hard in this area.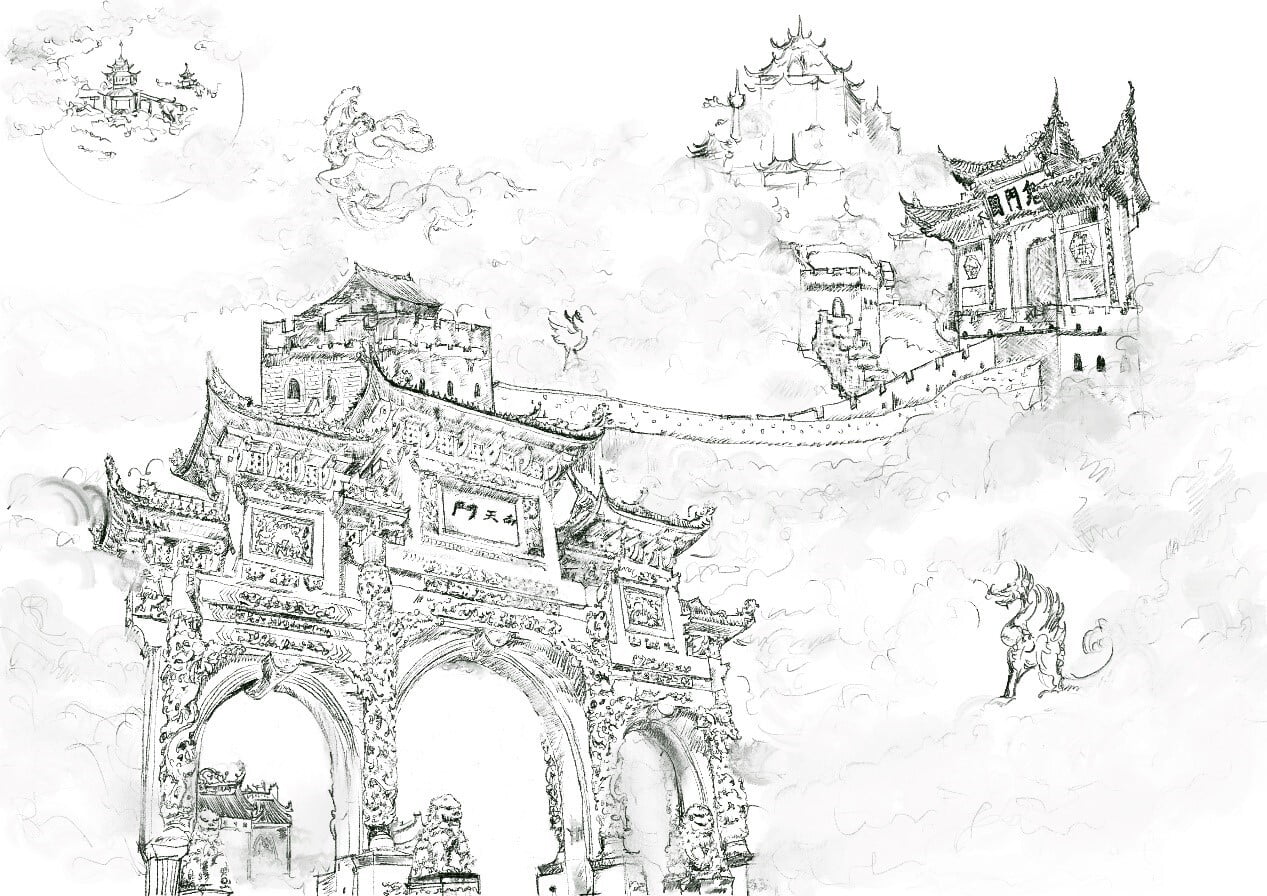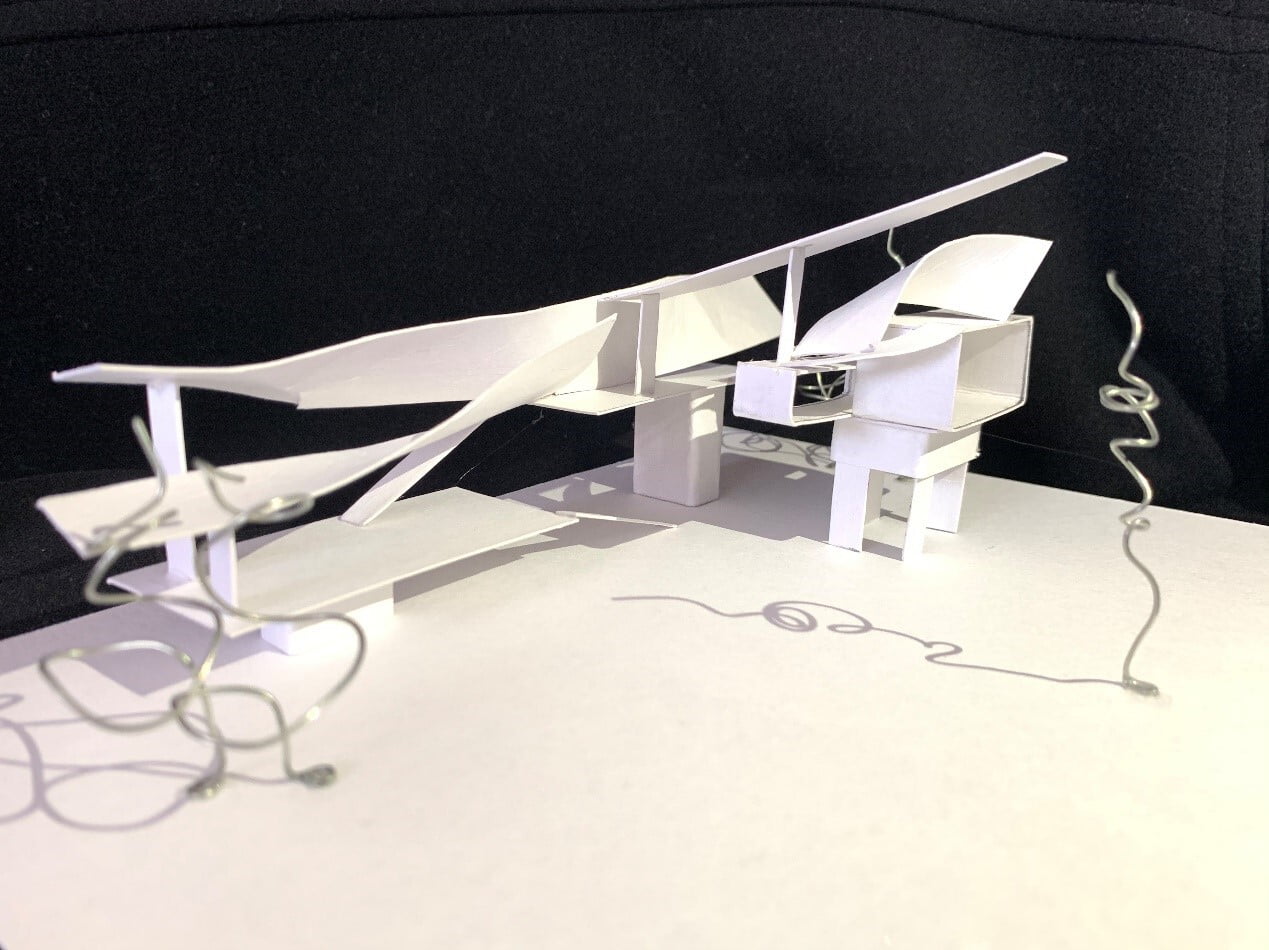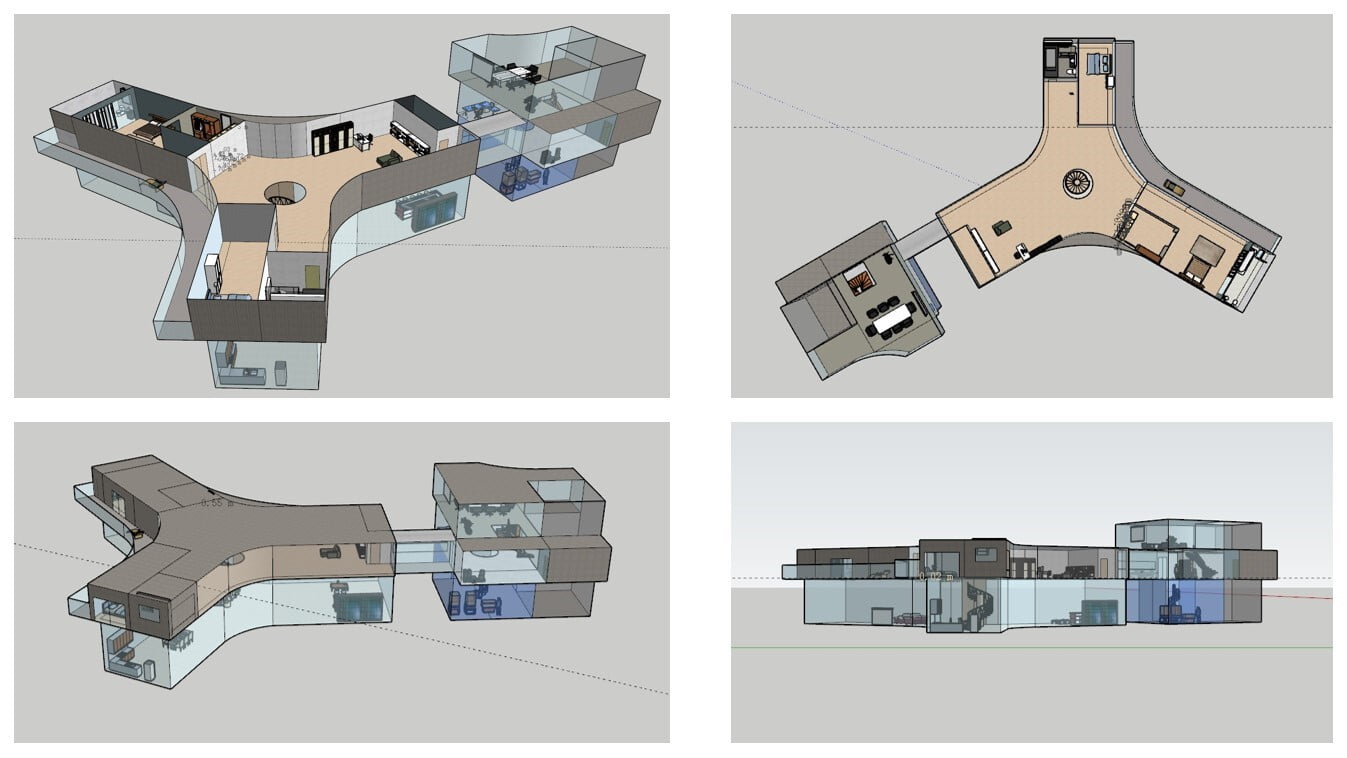 ---
Since leaving Bethany in 2017, I have been studying Fashion Design at the University of Edinburgh. In September I will enter my fourth year with the focus being to create my six garments to be presented at the Graduate Fashion Show in the summer of 2021. At university, I have worked very hard to achieve my goals to learn and improve as much as possible.
My hard work payed off when my final 2nd year outfit was selected to be in an exhibition at the National Museum of Scotland as part of 'Body Beautiful: Diversity on the Catwalk.' Last summer I was lucky enough to be awarded a fully funded scholarship to study, for one month, at Donghua University, Shanghai. This was an amazing experience to see and learn a whole new approach to design while exploring such an amazing city. This year I was selected as a finalist for the Michael Kors accessory competition where the winner will be awarded an internship in New York.
Recently I have specialised into knitwear creating contemporary designs that flatter the female figure; I am excited to explore this further in my Graduate collection. Due to the current circumstances, this university year has been cut short, so I was unable to finish my mini collection. This two outfit collection was inspired by the movement of new femininity and was going to be completely knitted, working with different techniques to highlight the female figure.
Bethany's art school introduced me to most of the skills I use today. Giving me the confidence to realise my ability and push myself to always do my best. In the future I wish to design luxury and sustainable womenswear, specialising in knitwear and one day have my own company.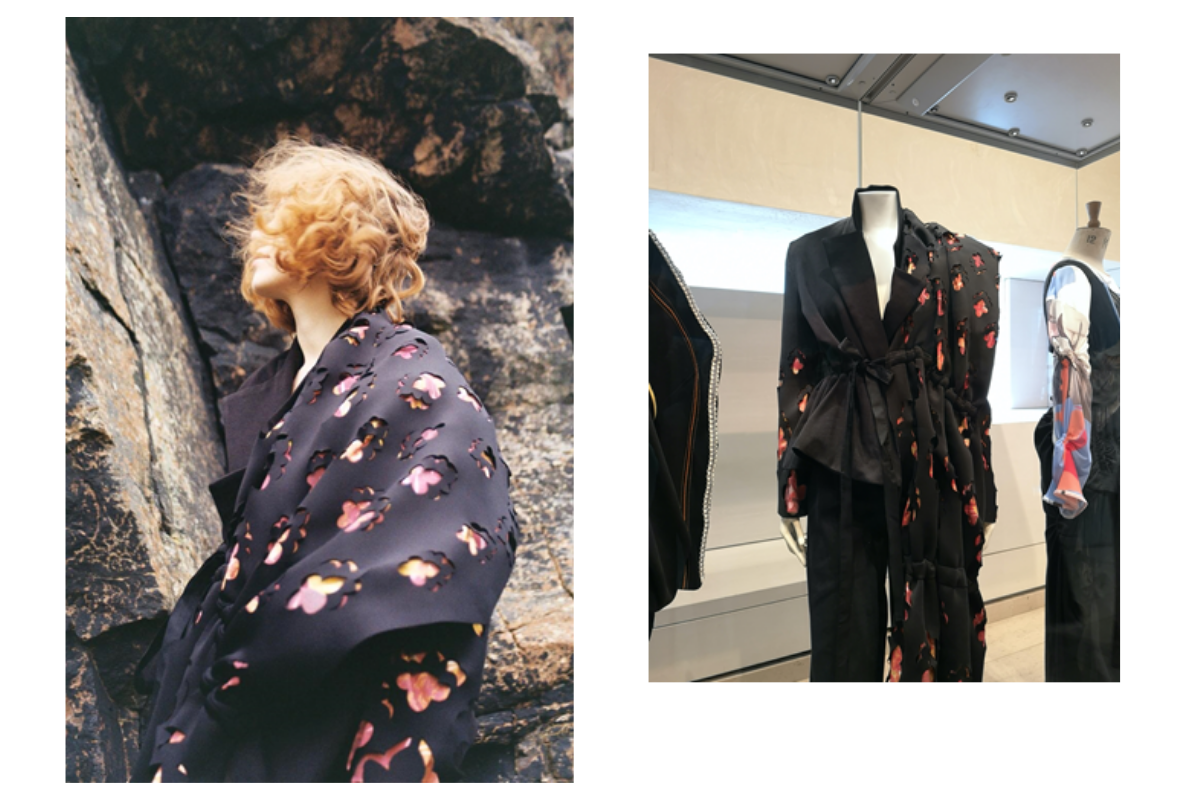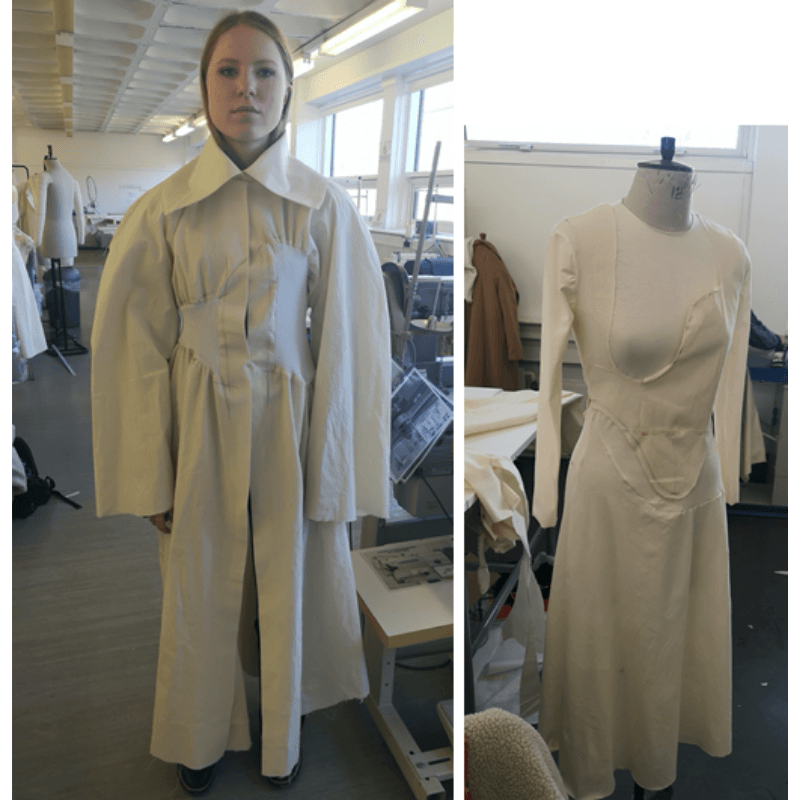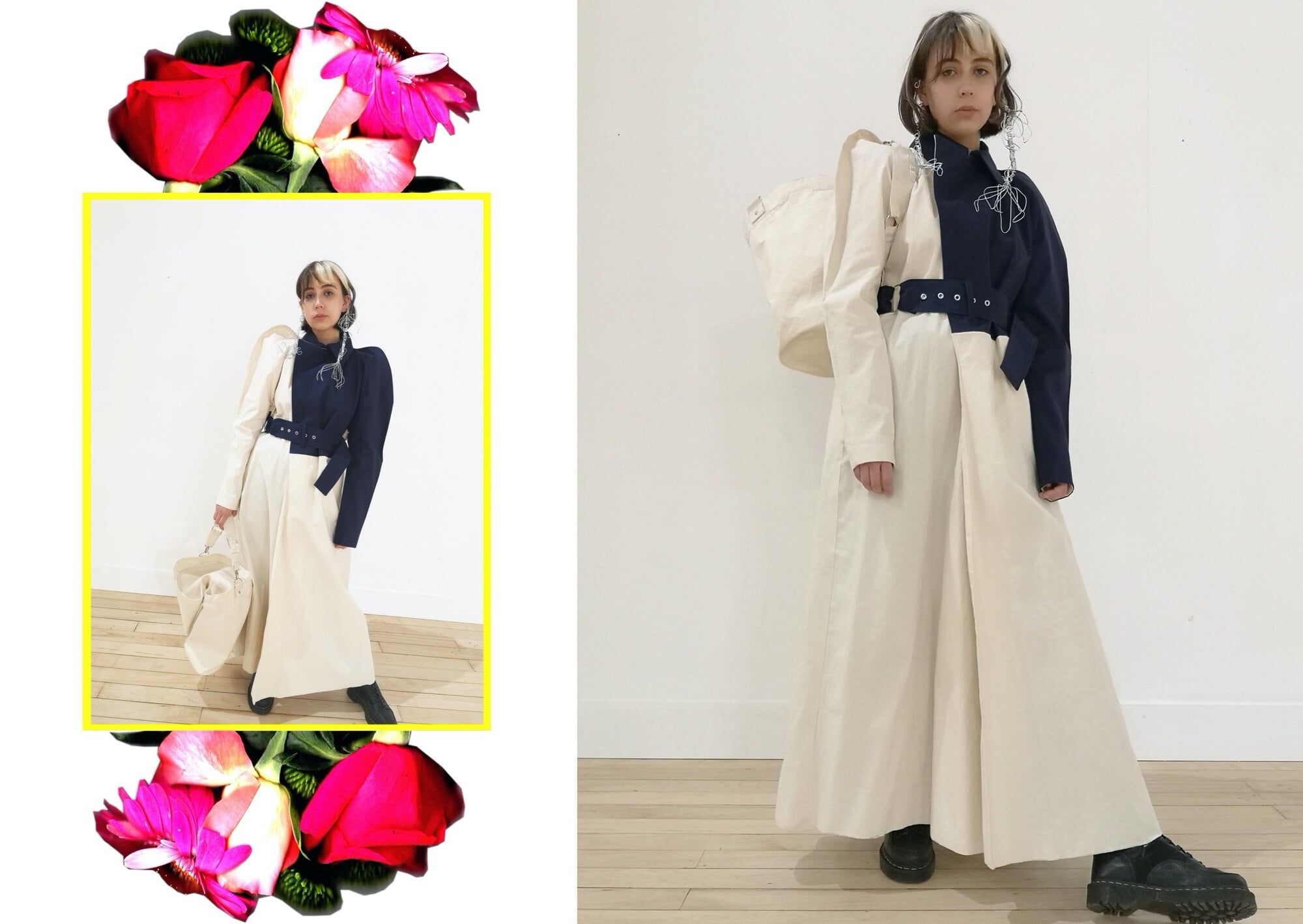 ---
Hello, my name is Constance Clar. I always struggled with academic studies so I thought it would be impossible for me to ever write a CV or a letter. But even with all my fears of being judged for my spelling mistakes, Miss Smart and Miss Brown helped me write them. At first, I wasn't even interested in going to University in England, because in my mind I wanted to go back to France. But I still decided to apply because I believed it would be an interesting experience to go to a University and get interviewed. I also believe that these interviews helped me prepare for the one I had for the University I wanted to attend, back in France. I was less nervous, and felt I had a better understanding of how to answer the questions they asked. I finished Year 13 with three A's. I believe that this is thanks to my teachers, and all the advice they gave me during these two years.
Nowadays, I am in my first year of studying Game Art at Rubika University in France and I am really enjoying it. In my class, we all have one thing in common – we love video games! The people here work very hard. It is a different way of working to what I am used to, as most of what we do is done digitally. We learn Unity Game Maker, Photoshop, 3D art on 3DS Max, Pixel Art, and a lot of fun subjects that I never expected to enjoy so much. Going to Bethany School was the best decision of my life as it got me to where I am today .