Recently the Art department reached out to former pupils for some updates on where they are post-Bethany. This week we hear from Phoebe Mills…
Since leaving Bethany School in 2016, (I can't believe it was that long ago!) lots has changed.
I took a gap year and spent three months living in Amsterdam training to go to Ethiopia where I embarked on a three-month mission trip. After my gap year, I started at Reading University studying Graphic Communication. Turning up, it felt so new, but I soon realised it was just the right course for me! We got straight on to working on many different projects; digital and print work, app designs, magazines, editorial, branding and campaigns.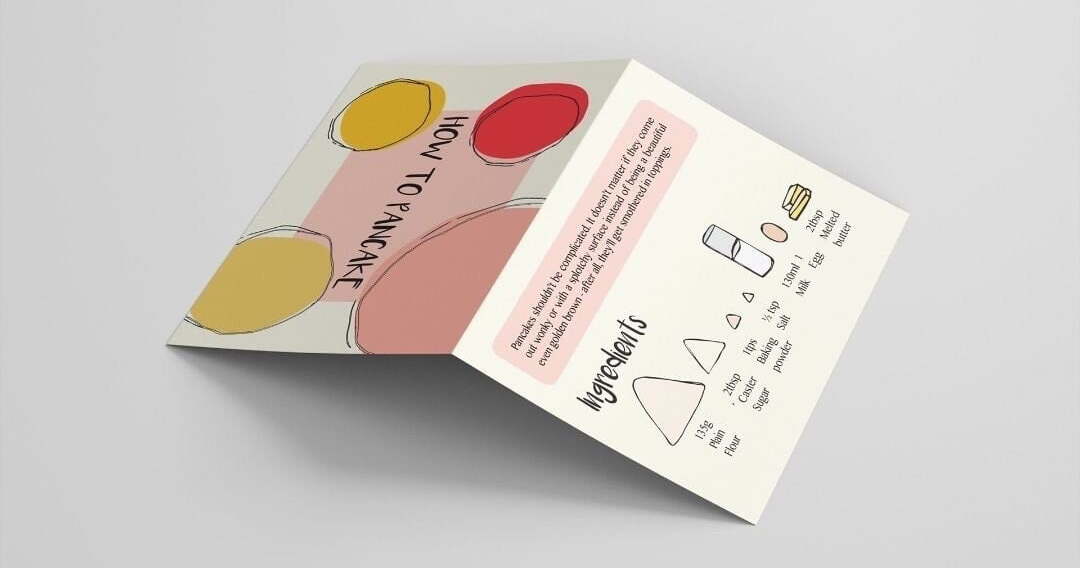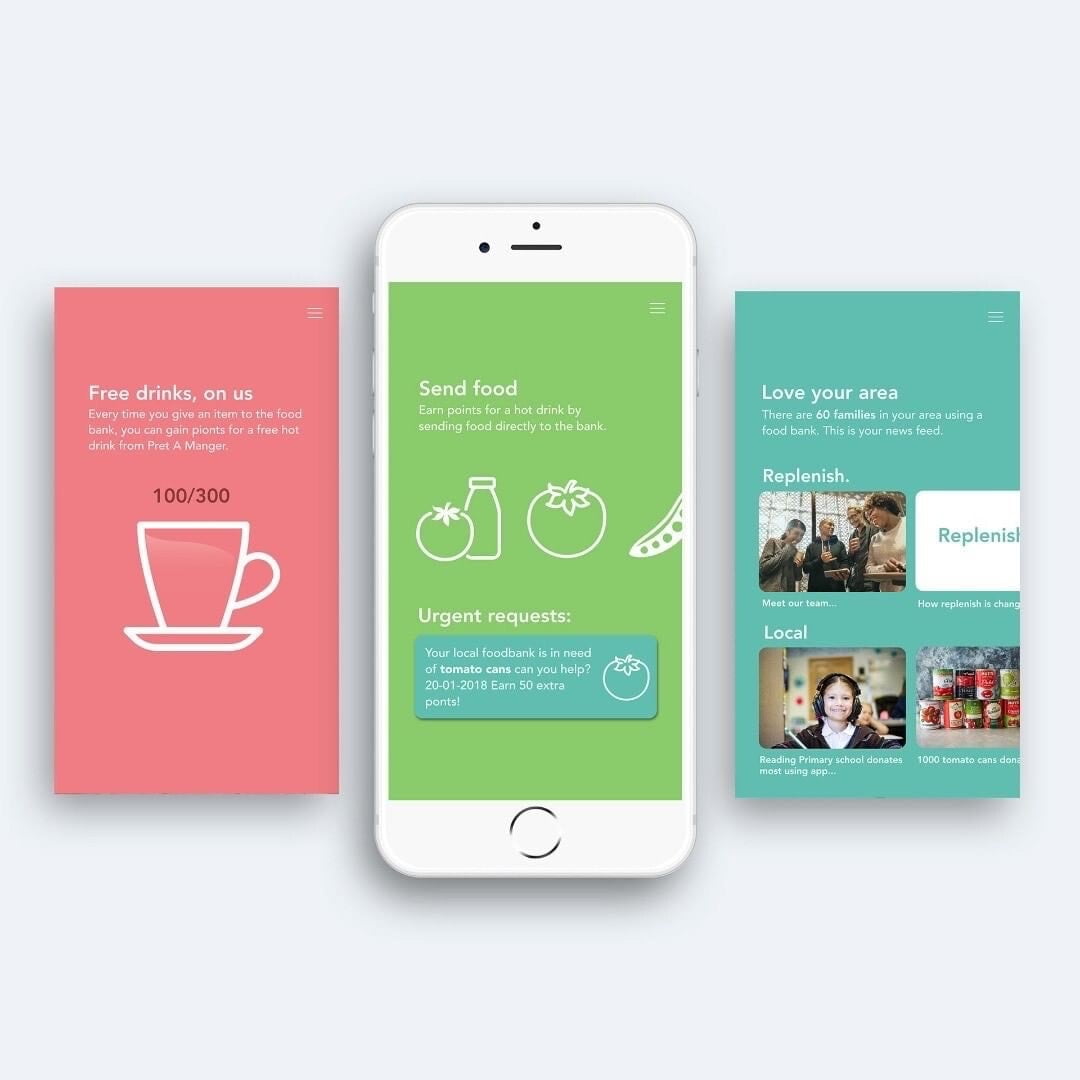 My personal favourite project was designing my own magazine about current female designers from all over the world. Just this week, I finished my dissertation on how design is being used to create social change on some of the world's most pressing issues. Next year I hope to progress straight into the design industry. Thankfully last summer I had the opportunity to be a Graphic Design Intern, which has opened opportunities up post-uni, which is exciting.
I very much miss spending long afternoons working in the art school and textiles room. It was an amazing time to learn and express myself (basically be messy, I'm still sorry for that) and find my own style. We were always encouraged to experiment and that's what I loved. I regularly look back on my time at Bethany with so many fond memories.
​