This Friday 8th May marks the 75th anniversary of VE Day, and many of us have been preparing bunting, scones and bubbles, ready to raise a toast. Having one grandfather who fibbed about his age to enlist for WW1, a grandfather who survived the Blitz, and a relation who served as a Wren, I certainly grew up to understand the battle scars inflicted on the nation.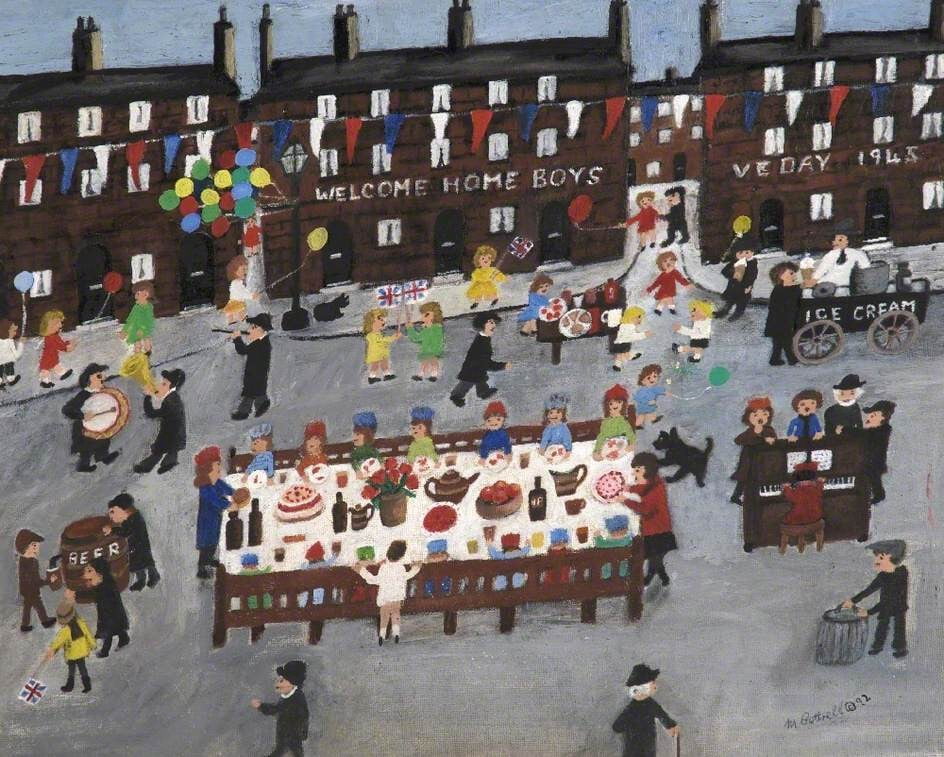 War is a subject often depicted through Art; in Britain, official government-sponsored schemes were established for artists to record both the First and Second World Wars and the Imperial War Museum continues to commission significant works.
Pupils studying A Level Art in Year 12 were set the theme of 'War and Peace' as a stimulus back in September 2019, with VE Day in mind. This was informed by a visit to the Imperial War Museum in London. Interestingly, our group consisted of pupils from mainland China, Hong Kong, Japan, Germany and England and therefore the range of responses and discussions demonstrated the different ways in which war has touched the lives of people all around the world, and how conflicts such as the World Wars still have an emotive meaning for our young people after all this time. Taking a global view truly demonstrates that there are no real winners in war, and as I enjoy my afternoon tea on Friday I will be reflecting upon a day that signalled a return to peacetime for Britain, yet serves as a reminder of the best and worst of human experience. The day serves not to glorify war, but to cherish the dream of peace. Today the world is united in a battle against an invisible enemy and I am sure we will all be hoping for the day when we can celebrate another victory and a return to our normal way of life.
Why not visit the Tate website to find out more about British War Artists, and please do explore the works and resources that the Imperial War Museum have commissioned to mark the 75th anniversary of VE Day,
Sarah Smart, Head of Art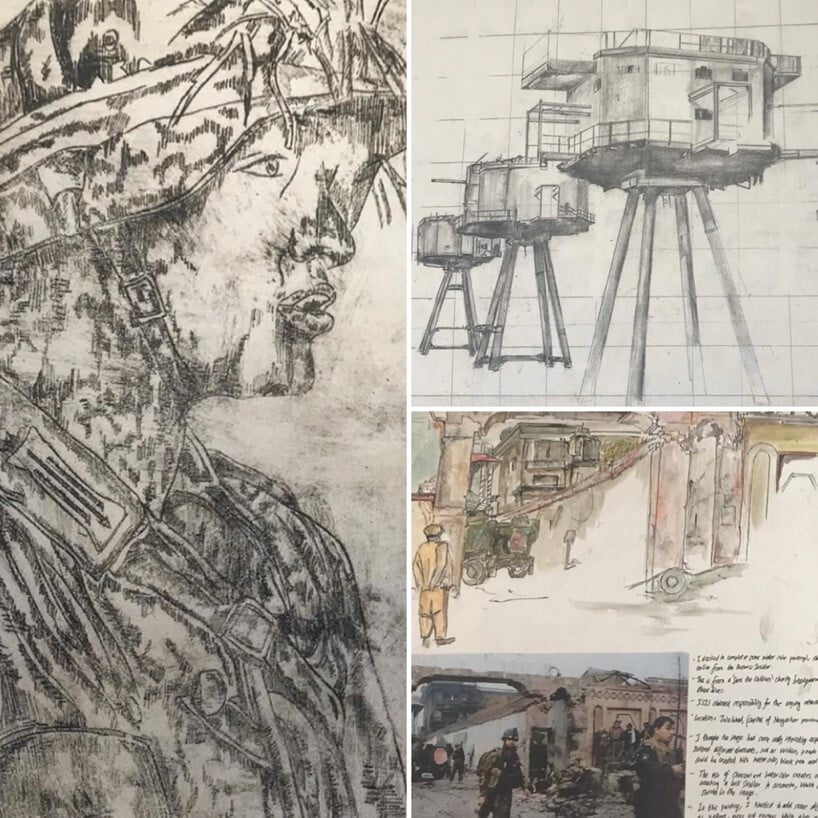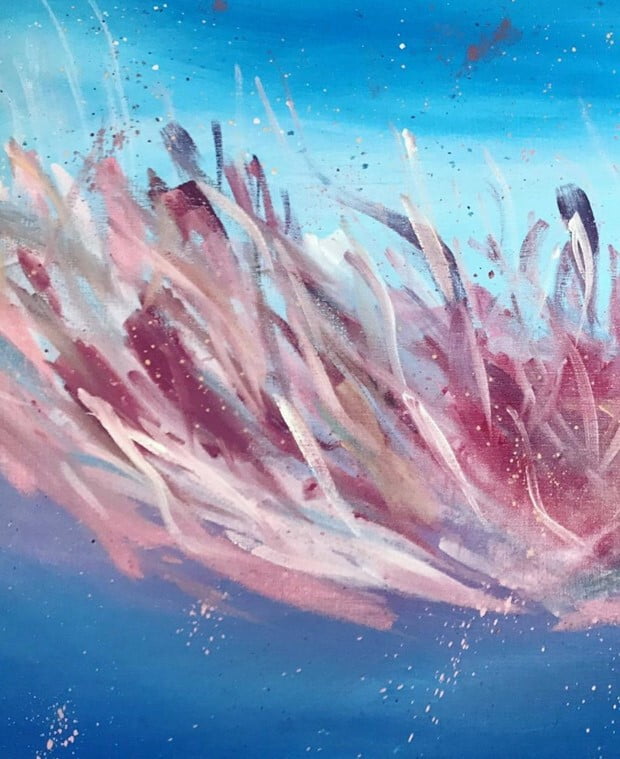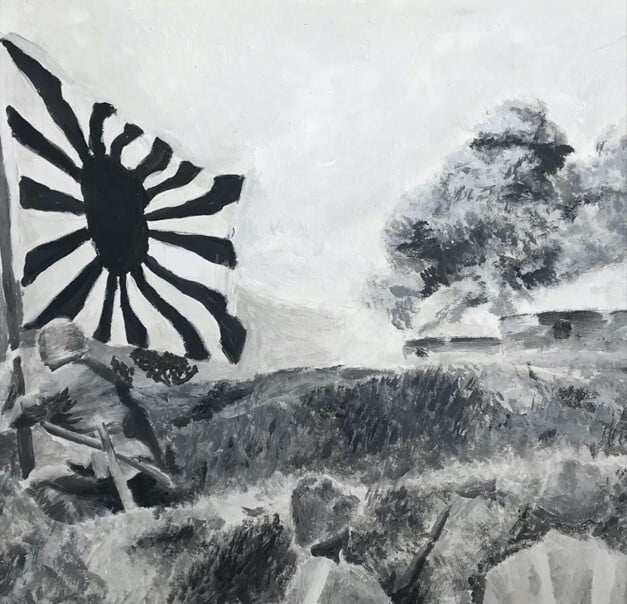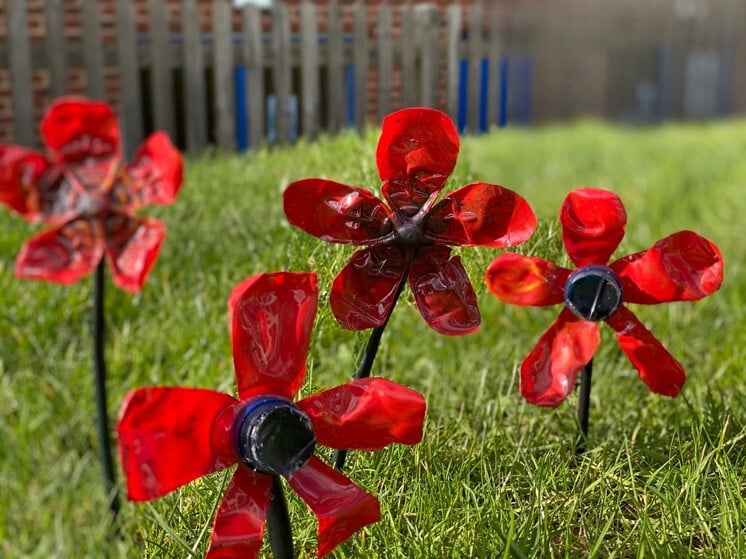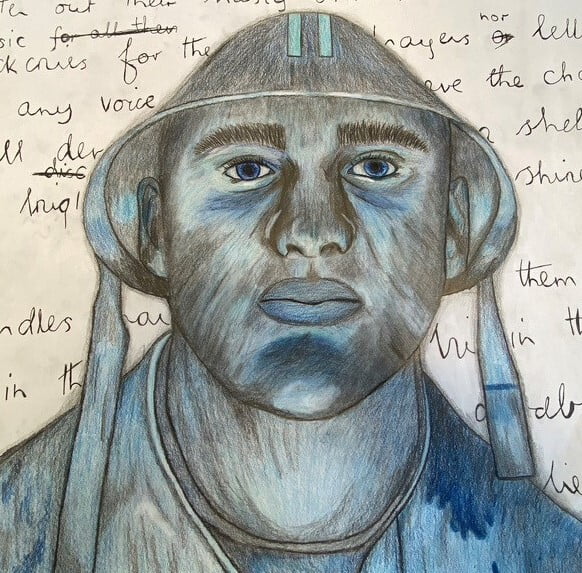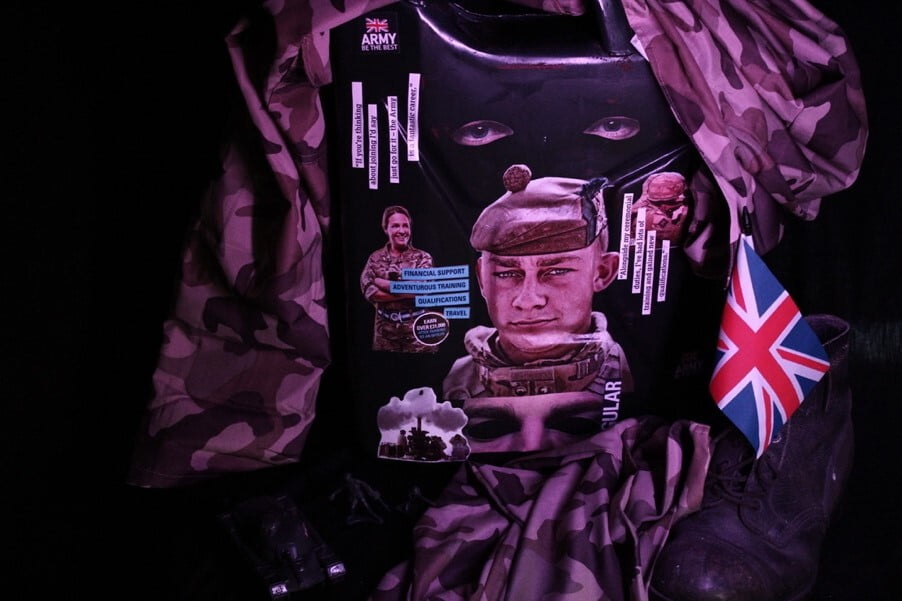 ​